Powell Preview: Three Scenarios For The Fed To Defuse The Bond Bonfire, Market Implications
Calm before the storms – markets found some solace, but it hinges on new soothing words from Federal Reserve Chair Jerome Powell. While the world's most powerful was testifying before Congress, stocks held up. However, Thursday after his testimony, all hell broke loose with bonds and stocks sinking in tandem, placing the dollar back on its throne.
King Dollar has since edged lower as markets await another speech by Powell – his last public appearance before the Fed's "blackout period" leading to its rate decision. How will he shape expectations?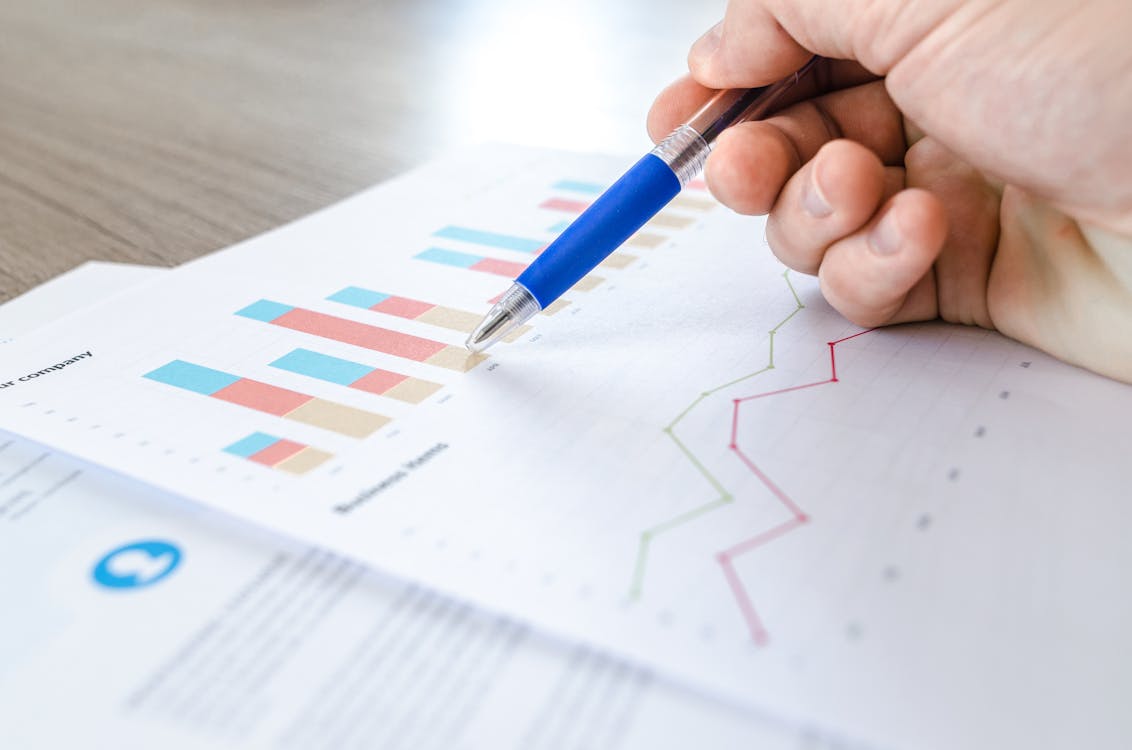 Image Source: Pexels
Investors remain worried about potential rate hikes due to rising inflation – a result of fiscal stimulus serving as fuel on the fire of a vaccine-led recovery. The FDA's approval of Johnson and Johnson's single-shot jab and the Senate's discussions of President Joe Biden's covid relief package serves as a reminder of these two themes.
How will markets react? Here are three scenarios:
1) Same-same – dollar resumes gains
Powell may stick to his previous script – saying that any inflation will likely be transitory and that there are still ten million Americans out of work. More importantly for markets, if he says that higher yields are a healthy sign of better growth prospects, he would give bond vigilantes a green light for another sell-off.
In this case, higher returns on US debt would sink stocks, as rich multiples on earnings would seem less attractive, while the dollar would become more appealing with higher Treasury yields.
2) Watching closely – soothing stocks, but not the dollar
The Reserve Bank of Australia has already intervened in markets and scooped up the debt of the land down under in order to lower yields. The European Central Bank and the Bank of Japan have settled for warnings, but they seem itching to act.
If the Fed joins the fray – but without hinting at imminent action – it would show that the Powell Put is alive and kicking. The saying that the "Fed works for Wall Street" would be brushed up and investors would be able to buy stocks given assurances that the bank would not tolerate a crash.
Disclaimer: Foreign exchange (Forex) trading carries a high level of risk and may not be suitable for all investors. The risk grows as the leverage is higher. Investment objectives, risk ...
more