People Are Snapping Up Virtual Land Like Hotcakes -- And Now There's A Fund
Whether you're shaking your fist like an old man with kids on his lawn, or a true believer in Non-Fungible Tokens (NFTs) looking to make millions, there's a booming 'virtual reality' real-estate market where people are buying and selling parcels of 'land' across several online "metaverses" - where people are building virtual hotels, stores, and other properties in the hopes of increasing their value.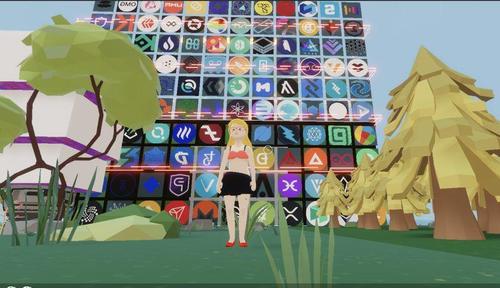 Janine Yorio's avatar inside Decentraland Source: Jawwad Khan/Republic
And if you're an accredited investor willing to drop at least $25,000 - and you're invited - there's a fund for those who want to get in on the NFT real estate market.
Republic Real Estate - which buys distressed condos in the real world - is launching the virtual land fund next week. Founder Janine Yorio, head of Republic, says "Real-world real estate is very uncertain now," adding "Housing prices are at an all-time high. Meanwhile, offices are empty, hotels are empty. This feels insulated from a lot of those real-world risks."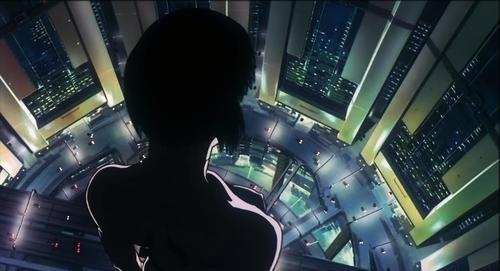 Bloomberg unpacks:
Plots sell daily in online worlds such as Decentraland, a virtual place with its own economy, currency and social events calendar, accessible to anyone with a web browser. And values for such assets are multiplying.

This year through March 15, the average price paid per parcel in Decentraland was $2,703 -- more than triple what it was in 2020, according to NonFungible.com, which tracks the sales. Land prices quadrupled in the metaverse called Cryptovoxels, from $821 a parcel last year to $3,895 in the first two and half months of 2021.
Republic, meanwhile, has purchased over 30 parcels across four metaverses, and is in talks with a real-world hospitality brand to co-develop a hotel and bar on one of those sites. We assume you have to mix your own drinks. According to Yorio, the lodging firm would collaborate on the virtual hotel design - paying Republic to develop it. The goal is to become a well-regarded watering hole, which then draws other retailers and developers to snap up nearby parcels.
Disclaimer: Copyright ©2009-2021 ZeroHedge.com/ABC Media, LTD; All Rights Reserved. Zero Hedge is intended for Mature Audiences. Familiarize yourself with our legal and use policies every time ...
more