Crypto Crash Deepens, Meme Coins Shiba Inu And Dogecoin In The Red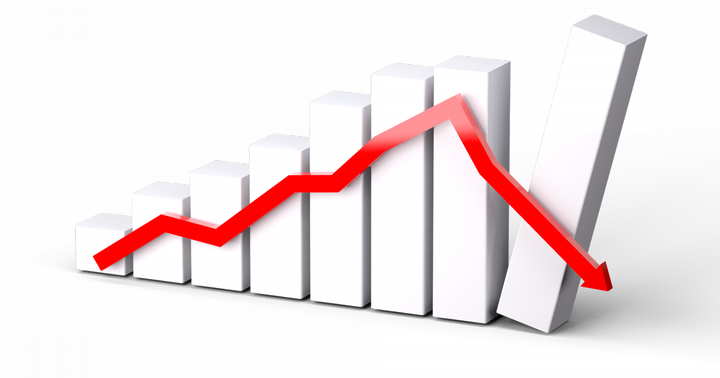 Saturday's crypto market crash is being felt across the board as all of the top 20 cryptocurrencies by market cap are having double-digit losses. At the time of publishing, Bitcoin (BITCOMP) has fallen around 15.87% to $47,764.
Meme coins such as Dogecoin (DOGE-X) and Shiba Inu (SHIB-X) dropped 15.87% and 11.47%, respectively. DOGE was trading at around $0.1745 while SHIB was trading at near $0.00003754.
Dogelon Mars has fallen by 17.59% in the last 24 hours and was trading at $0.000001238. Bitcoin's prices have been down 13.64% in the last seven days, and the coin's dominance in the crypto market is around 40.51%. Ethereum (ETH-X) was down 14.8% in the last 24 hours and was trading at around $3,900.75.
According to coinmarketcap.com, global crypto market capitalization has witnessed a fall of 15.90%, with a total market capitalization of $2.21 trillion. The total crypto market volume is $204.50 billion, increasing 78.54%.
Crypto prices plunged as the stock market declined this week. The Nasdaq ended Friday down 2% as tech stocks slipped, amid renewed economic uncertainty as the Omicron coronavirus variant continued its spread worldwide.
© 2021 Benzinga.com. Benzinga does not provide investment advice. All rights reserved.