Bitcoin Denied At $20,000 As The Market Lingers In The Red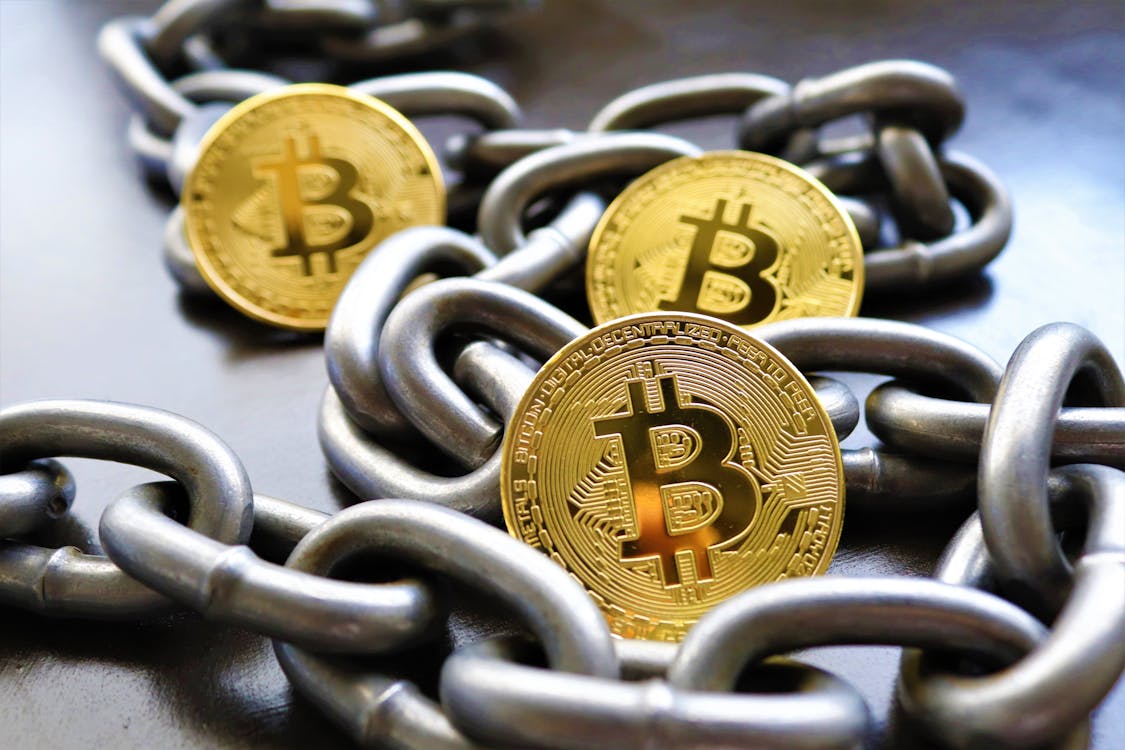 Image Source: Pexels

This Week's Summary
The cryptocurrency market looks to end the week at a total market capitalization of $925 billion.
Bitcoin has increased by nearly 1% this week.
Ethereum lost almost 2% over the past seven days.
XRP has moved down by nearly 8% this past week.
Almost all altcoins have been trading in the red, with few exceptions.
The DeFi sector maintained the total value protocols (TVL) at around $27 billion.

Cryptocurrency Trends for the Week of Sept. 26 - Oct. 2, 2022: Market Analysis and Performance
The crypto market has been stuck in the red, with most of its assets seesawing slightly over the past seven days. This week brought very little news in the cryptosphere, which is still under total bear control. Even the market capitalization remains at a similar value to last Sunday, a little above $900 billion.
Bitcoin tried to climb back above the psychological $20,000 level this week. Unfortunately, it failed to defeat the resistance and has been recently seen trading at around $19,000. Its slight increase in value only helps it overcome the fears of dropping below $18,500, which came true for a few hours on Friday.
Ethereum lost almost $500 since its historic merge two weeks ago. The second crypto in command is far from the optimistic forecast many suggested last month. ETH has been trading at around $1,290. Some experts expect it to drop below $1,000 if it continues on this downtrend.

Altcoins & DeFi
The altcoin sector had very few assets not trading in the red, with the main exception being LUNC. The Terra Classic's coin has been recording a 43% value boost, another speculative hike in the long story of the infamous Terra project. Elsewhere, BNB, TRON, and Polygon moved up by around 2% each. Meanwhile, Uniswap has increased by 7% this week.
The "loser of the week" list contains several prestigious projects. For example, XRP fell down by almost 8% after a successful two-week period. Cardano fell down by 7%, while Solana, Shiba Inu, and Dogecoin have each dropped by around 3%.
The Metaverse sector has been in the same boat as the rest of the crypto market. For instance, Axie Infinity and Decentraland each fell down by 3%. Meanwhile, ApeCoin, The Sandbox, and Theta Network each moved down by over 6%.
The DeFi sector did not see too much change in the total value of locked protocols (TVL), now standing at nearly $27.95 billion.

What's in the News?
This study reveals fossil fuels still power 62% of Bitcoin mining.
The CFTC filed a suit against the Digitex founder for manipulating token prices.
Solana resumed operations after a significant outage.

Next Week's Crypto Market Forecast
The crypto market seemed to add another unsuccessful week to its ongoing winter. While the bears have been maintaining control, most assets do not seem to have been siphoning value constantly. Instead, they have been fluctuating between mild resistance and accessible support levels. The fourth financial quarter of 2022 has just started, and we can only hope for a better period for cryptocurrencies.

About the Author
The author was born and raised in Romania, and is currently living in Spain. Iulian discovered a knack for writing from a tender age, and won some minor awards for fiction that didn't pay much.
Iulian became a content writer in 2011, and it still doing it to some degree of success today. He is currently specialized in cryptocurrencies, technology, online marketing, and social media. In his free time, Iulian likes reading, traveling, and watching sports. His dream is to see Bitcoin reach $100,000 just so he can tell his friends "I told you so!"
---
More By This Author:
Bitcoin Below $19,000 While XRP Surges As The Bears Maintain Control
Proof of Stake Makes Cryptos More Security-Like, Says SEC Chairman
Bitcoin And Altcoins In The Red Despite Successful Ethereum Merge
Disclaimer: The Content is for informational purposes only; you should not construe any such information or other material as legal, tax, investment, financial, or other advice. Nothing ...
more