A Modest Week For Bitcoin, But A Good One For Ethereum And Altcoins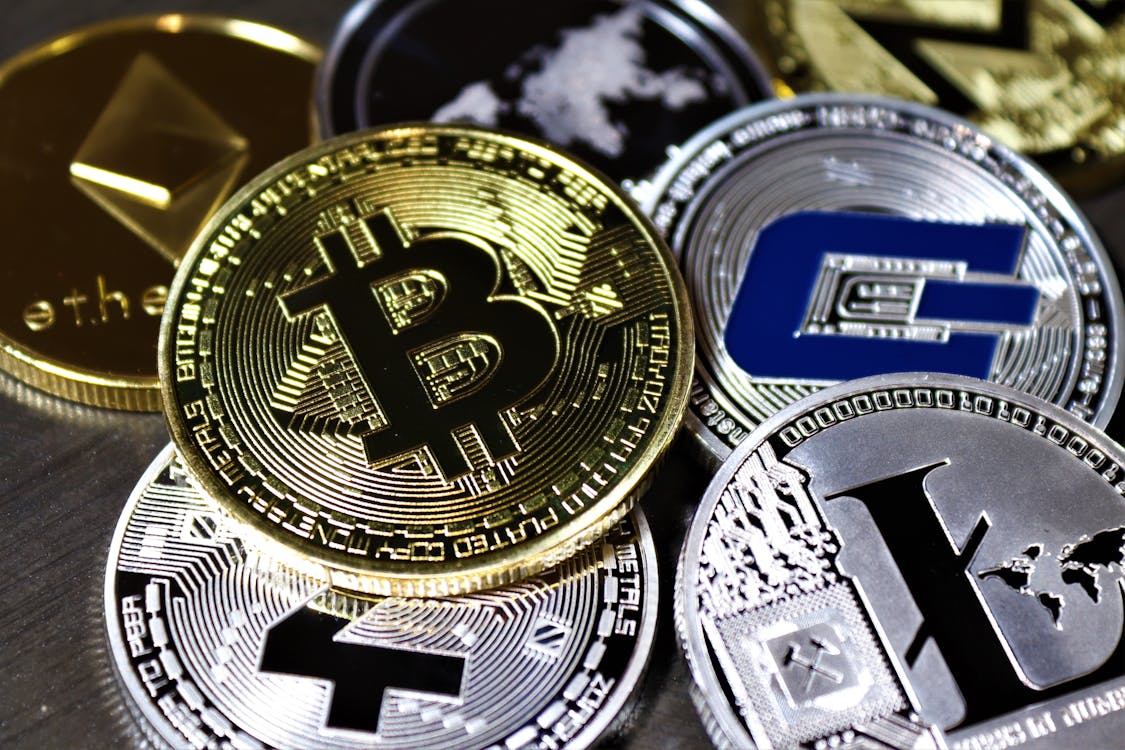 Image Source: Pexels
This Week's Summary
The cryptocurrency market is looking to end the week at a total market capitalization of $2,192 trillion.
Bitcoin (BITCOMP) is up by almost 14% since last Sunday.
Ethereum (ETH-X) sets a new ATH (all-time-high) after a 30% increase in value.
XRP (XRP-X) gets a roughly 50% value boost in the past seven days.
Binance Coin (BNB-X) increased by more than 21% throughout the week.
The DeFi sector added more than $12 billion to the total value protocols (TVL).
Crypto Trends for the Week of April 26, 2021: Performance & Analysis
The cryptocurrency market is ending a week of recovery after one of its worst periods in 2021 so far. While there were critical gains across the board, Bitcoin didn't surge as much as expected. As a result, the star crypto sees its market dominance below 49%, which is the lowest in the past 33 months. The market capitalization increased by more than 300 billion dollars over the week. Now, it stands at around $2,192 trillion.
A week after dropping from $64,000 to as low as $49,000, Bitcoin managed to regain most of its losses. Following a 13.36% increase, Bitcoin has been recently trading at around $56,300. Unfortunately, it is not enough to restore optimism among investors.
As of the time of writing, Bitcoin is behind most of the top-10 cryptocurrencies in terms of weekly gains. The $60,000 resistance level seems out of reach. So, the nearest support at $52,000 is a more comfortable safety net for the days to come.
Ethereum stole the spotlight this week with a remarkable 30% increase in value. Again, the second crypto in command set a new ATH (all-time-high) at $2,955 and only a few inches away from the psychological resistance at $3,000. Ethereum has recently been trading at around $2,900. If the bulls don't manage to push it past the $3,000 threshold, Ethereum can fall on the nearest support cushion at $2,600.
Disclaimer: All content provided herein our article, hyperlinked sites, associated applications, forums, blogs, social media accounts and other platforms ("Site") is for your general ...
more