Where To Invest In The 2020s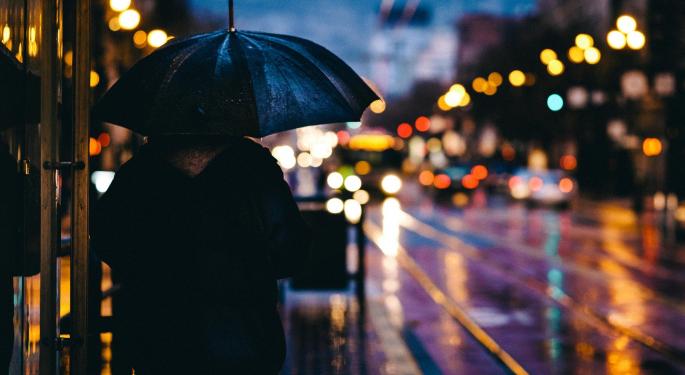 Most Americans are expecting a recession by the end of 2020.
All that they can see are high stock valuations, low interest rates that don't generate enough growth, geopolitical tensions that are rising, and honestly, how much more buyback activity and index inflows can we really expect? (In fact, in this article it's discussed how the momentum-based approach of passive investing could kill real economic growth.)
These conditions bring all of us to question; where is it best to invest in the coming years?
The Key To Investing In The 2020s
Right now, maybe more so than ever before, is it critical to geographically diversify your portfolio. This isn't just about adding an emerging markets ETF, you should want to dig a little deeper than that. I'm going to help you out in doing so today.
To start off with the thesis for this article. Look at the following image:
Source: Visual Capitalist
The first thing that you'll notice, is that by 2030, 6 out of the 10 largest economies will be Asian. More so than that, most major economies align themselves with Asia/China.
Looking beyond the top 10, in the 50 largest economies, you can see the incredible growth of previously neglected economies in this region as well (OECD list of largest economies in the future).
The World's Greatest Infrastructure Project
One of the key drivers of growth for these neglected economies is the BRI, the Belt & Road Initiative. A multi-trillion project initiated by the Chinese government, which supports the accelerated development of these countries and the integration of Asia as a whole.
Just have a look at this map:
Source: OECD BRI Report
This image shows the new Silk Road Economic Belt, the 21st Century Maritime Silk Road, as well as the locations of significant infrastructure investments.
I have discussed the Chinese economy for a long time, and the differences that are most frequently misunderstood by Western investors. In fact, I live half the year in China, seeing every detail firsthand.