US Imposes Duties On Vietnam Steel: ETFs In Focus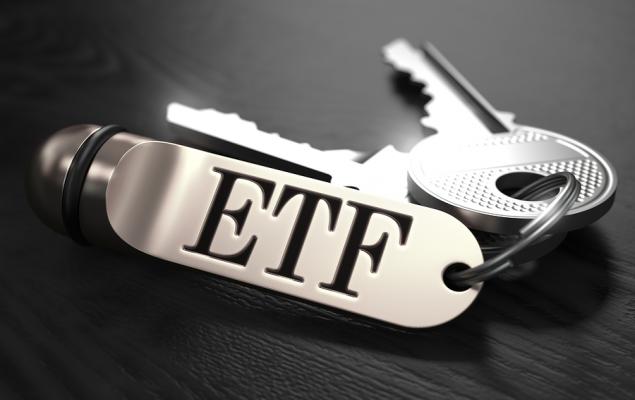 Though investors might be taking it easy on the resumption of trade talks, President Trump seems to be eyeing another trade war. This time, Vietnam seems to be in the line of fire.
The Trump administration imposed hefty tariffs on certain steel products, originally manufactured in South Korea or Taiwan and then shipped to Vietnam for minor processing before getting exported to the United States. Per the Commerce department, through this process, the corrosion-resistant steel products and cold-rolled steel manufactured in Vietnam using substrates from Taiwan or South Korea are actually found to be evading U.S. anti-dumping and anti-subsidy duties.
Is the Tariff Justified?
The Trump administration plans to impose duties of up to 456% on some steel imports from Vietnam, manufactured using some materials from South Korea and Taiwan. It is worth noting here that imports of corrosion-resistant steel products and cold-rolled steel from Vietnam to the United States have risen 332% and 916% ever since tariffs were levied on South Korean and Taiwanese products in December 2015 and February 2016, respectively.
It has also been observed that Taiwan's cold-rolled steel exports to Vietnam were 29,900 tons in 2016, 32,400 tons in 2017 and 33,500 tons in 2018 (per Bureau of Foreign Trade data).
Commenting on the situation, Robert Carnell, Asia-Pacific chief economist at ING Bank, said that it was not unusual for companies to use such strategies for evading higher duties.
Is Vietnam in Trump's Line of Fire?
Vietnam has emerged as the largest beneficiary of the trade war between Beijing and Washington. Vietnamese exports to the United States have surged around 30% between January and May 2019. In fact, Vietnam's largest export market is the United States. The country's trade surplus with the United States has been rapidly growing. During January-May 2019, it widened to $17 billion from $12.9 billion a year ago.
Disclosure: Zacks.com contains statements and statistics that have been obtained from sources believed to be reliable but are not guaranteed as to accuracy or completeness. References to any specific ...
more