U.S. Consumer Sentiment Drops In May: ETFs That May Suffer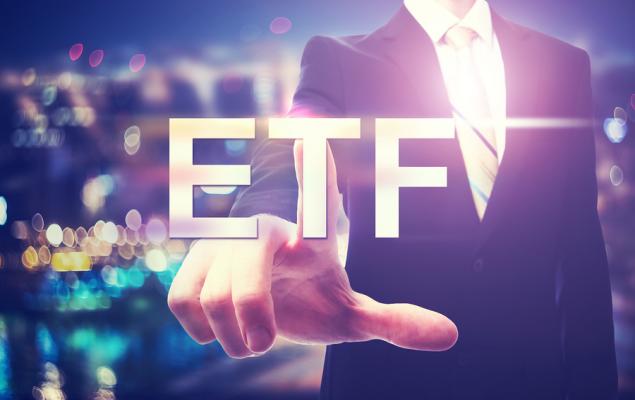 Image: Bigstock
The rising concerns about the U.S. inflation levels have hurt U.S. consumer sentiments as well. Notably, the University of Michigan's preliminary consumer sentiment index declined to 82.8 in May from 88.3 last month. The reading lagged even the most pessimistic forecast, per a Bloomberg survey. Consumers seem to be worried about a spike in gas, home and auto prices, per a Bloomberg article.
The measure of current conditions declined to 90.8 in May. Meanwhile, a gauge of consumer expectations fell more than 5 points to 77.6 in early May. Moving on, one-year inflation expectation climbed to 4.6% (the highest reading in a decade). Meanwhile, 43% of the survey participants have responded saying that prices may rise by at least 5%, per the same article.
In this regard, Surveys of Consumers chief economist Richard Curtin said that "Consumer spending will still advance despite higher prices due to pent-up demand and record saving balances." He also said that "this combination of persistent demand in the face of rising prices creates the potential for an inflationary psychology" (per a Bloomberg article).
How is the U.S. Economy Doing?
The U.S. economy seems to be strongly rebounding from the coronavirus led-slowdown. Several factors like reopening of the economy, accelerated coronavirus vaccine rollout, and solid fiscal support are raising consumer optimism.
Further, the release of strong economic data is consistently fueling the market rally. The latest update on U.S. manufacturing output looks impressive as the plants that were impacted by February's severe weather conditions in the south-central region became operational in April. Per the Fed's recently-released data, total industrial production rose 0.7% in April. Going on, there was a 0.4%, 0.7%, and 2.6% rise, respectively, in manufacturing output, mining, and utilities production. Total industrial production rose 16.5% year over year in April.
Disclaimer: Neither Zacks Investment Research, Inc. nor its Information Providers can guarantee the accuracy, completeness, timeliness, or correct sequencing of any of the Information on the Web ...
more