Time To Buy Beaten Down Chip Stocks & ETFs?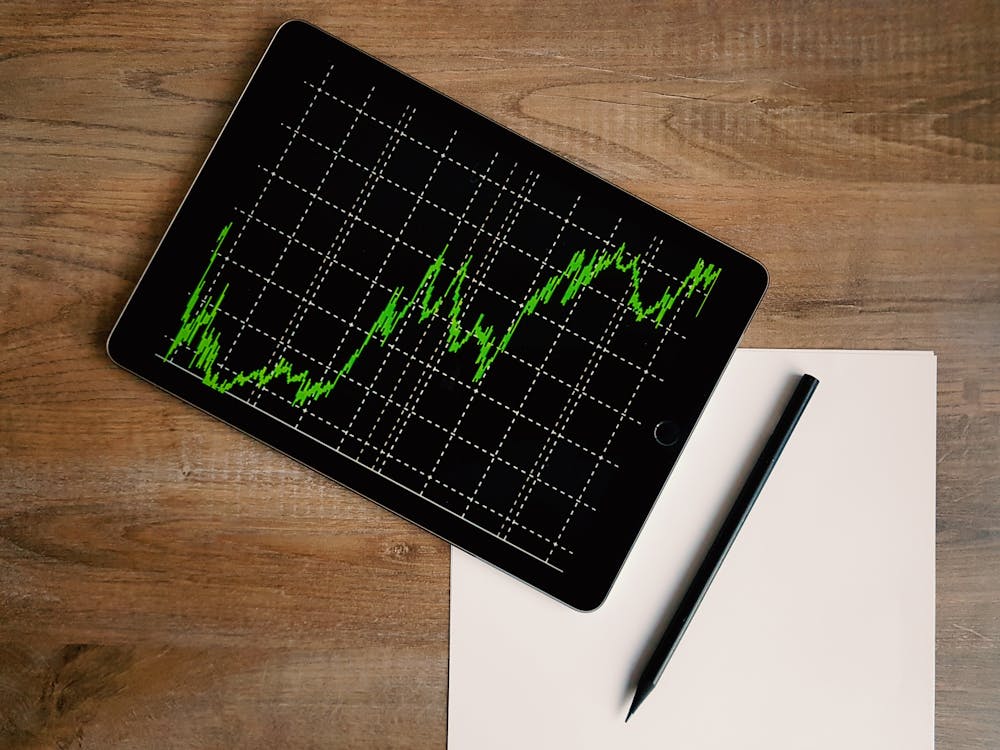 Image Source: Pexels
In this episode of ETF Spotlight, I speak with Zacks Senior Stock Strategist, Kevin Cook, about semiconductor stocks that have taken a beating this year.
Chips, the basic building blocks of computation, have become integral in everything from smartphones to cars, laptops, PCs, video games, and data centers. As the pandemic supercharged the demand for computing, the semiconductor industry's annual sales exceeded $500 billion last year. McKinsey expects it to become a trillion-dollar industry by 2030.
The PHLX Semiconductor Index is down about 25% so far in 2022, after two years of excellent performance. The demand environment for chips remains very strong but supply chain disruptions have persisted, resulting in continued shortages.
Taiwanese chipmaker TSMC (TSM - Free Report), the world's largest and most advanced contract chip manufacturer, reported that its capacity remains tight throughout 2022.
NVIDIA (NVDA - Free Report), the king of AI, makes processors that power cutting-edge computing in data centers, gaming, cryptocurrency mining, and autonomous vehicles companies. The company now sees a total addressable market of $1 trillion for its chips and systems.
AMD (AMD - Free Report) has emerged as a strong challenger to NVIDIA in the GPU market but is trading at 21.1 times forward earnings compared to NVDA's 33.2 times.
ASML (ASML - Free Report) manufactures extreme ultraviolet lithography, or EUV, machines that use light to print patterns on silicon wafer at minuscule scale. These sophisticated machines are critical to the production of cutting-edge microchips and are used by world's leading chip manufacturers.
The iShares PHLX Semiconductor ETF (SOXX - Free Report) is a modified market cap-weighted ETF. It has 30 holdings with a cap of 8% on individual securities. Broadcom (AVGO - Free Report) and NVIDIA are its top holdings.
The VanEck Vectors Semiconductor ETF (SMH - Free Report) also follows a market-cap-weighted index and holds 25 US-listed semiconductor companies. TSMC and Nvidia are its top holdings.
The SPDR S&P Semiconductor ETF (XSD - Free Report) is an equal-weighted ETF. The Invesco PHLX Semiconductor ETF (SOXQ - Free Report), which made its debut last year, is now the cheapest product in the space.
Disclosure: I own SOXX and XSD the ETF Investor portfolio.
Disclaimer: Neither Zacks Investment Research, Inc. nor its Information ...
more