Surprises In A Popular Quality ETF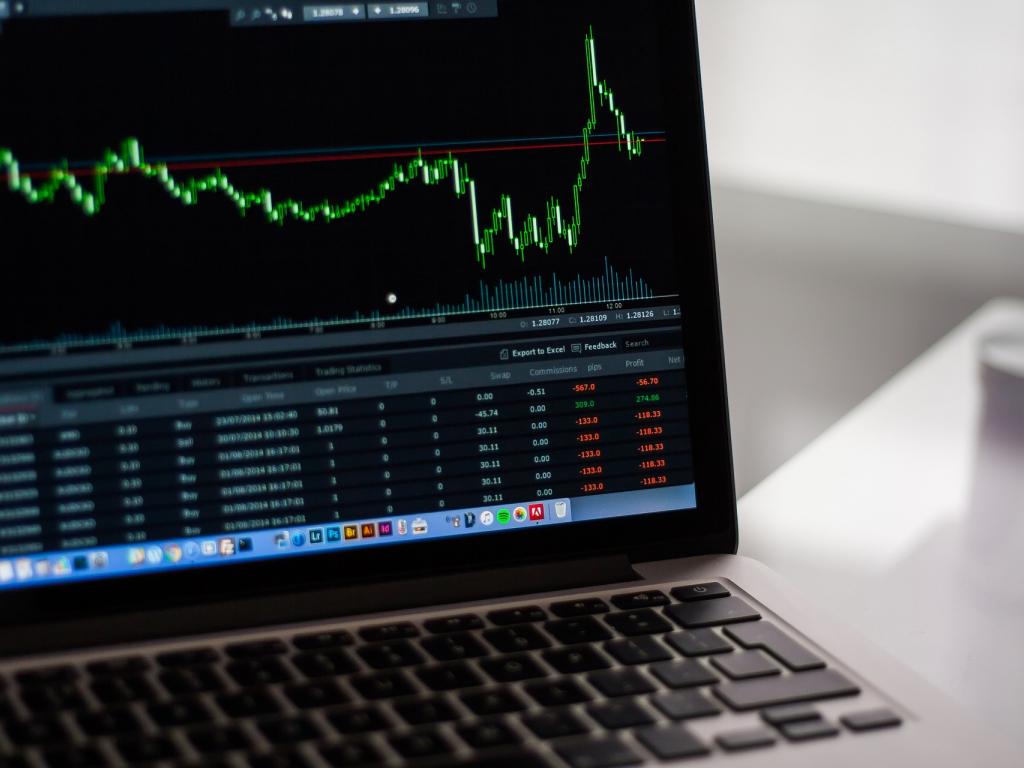 The quality factor is often misunderstood compared to other investment factors, such as growth, size, and value. However, there's no confusing quality ascent this year, one highlighted by the iShares Edge MSCI USA Quality Factor ETF's (CBOE: QUAL) 2019 gain of just over 23%.
Adding to some of the confusion around the quality factor is how its deployed in the world of exchange-traded funds. For its part, QUAL, which tracks the MSCI USA Sector Neutral Quality Index, focuses on return on equity, earnings variability and debt-to-equity in its stock identification process.
Other hallmarks of quality can include growing dividends, high credit ratings, low volatility, and steady management teams.
Why It's Important
QUAL's sector neutrality is relevant because while quality can offer low volatility benefits, not all defensive sectors are chock full of quality stocks.
"We believe investors can find quality in every sector and would caution that the popular wisdom doesn't always apply," BlackRock said in a recent note. "Sectors traditionally associated with quality, such as consumer staples and utilities, generally are not screening high on our quality metrics today. Their valuations have become elevated and business fundamentals are less compelling than in some of the faster-growing segments of the market."
Consumer staples, utilities and real estate are traditionally viewed as defensive sectors, but those groups combine for just over 13% of QUAL's weight. Conversely, technology is rarely viewed as defensive or low volatility, but that sector is QUAL's largest at 23.55%.
"We view a company's ability to grow its dividend as a better quality indicator than its prevailing dividend yield," said BlackRock. "The payment of a sustainable and growing dividend is a sign of capital discipline and prudent capital allocation on the part of a company's management team."