Quality ETFs To The Rescue Amid Worsening Coronavirus Outbreak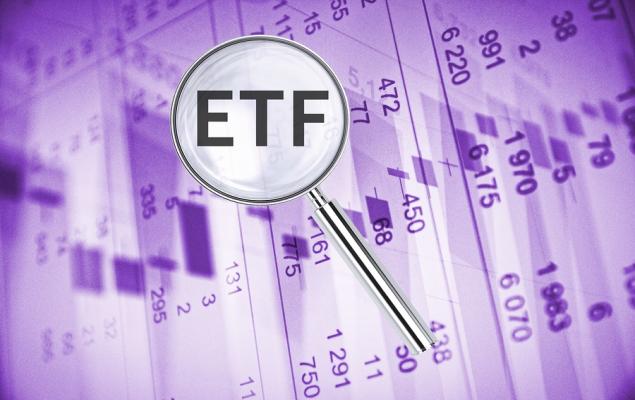 Image: Bigstock
Wall Street witnessed a rally on Apr 21 after suffering for two consecutive days as the pandemic worsened. Notably, the Dow Jones Industrial Average rose 0.9%. Meanwhile, the S&P 500 and the tech-heavy Nasdaq Composite climbed 0.9% and 1.2%, respectively, on the day. The small-cap Russell 2000 index also rose 2.4%.
The weakness at the start of the week was majorly observed due to aggravating pandemic conditions. Notably, the rapid rise in coronavirus cases is being observed globally, fuelling fears of a global economic lockdown to contain the outbreak. In fact, the head of the World Health Organization (WHO) has said that rapidly rising coronavirus cases are causing global infections to reach toward the highest point in the pandemic, according to a CNBC article.
Globally, 5,236,922 new coronavirus cases were recorded over the past seven days, per data published by the WHO (per a CNN report). Unfortunately, the number surpassed the last record of 5.04 million new cases witnessed in the week of Jan 4, 2021. Moreover, the death toll has crossed 3 million in the past week.
Commenting on the present conditions, WHO Director-General Tedros Adhanom Ghebreyesus said that "globally, the number of new cases per week has nearly doubled over the past two months. This is approaching the highest rate of infection that we have seen so far during the pandemic," per a CNBC article.
Going on, investors are worried that another round of business restrictions and lockdown measures might derail the economic recovery achieved so far.
Sluggishness has been observed in the market despite solid corporate earnings releases. Notably, market analysts are of the opinion that the majority of the impressive corporate earnings updates have already been priced in and now the focus has shifted to earnings outlook, per a CNBC article. In this regard, Scott Wren, Wells Fargo's senior global market strategist, has said that "it appears the economy is now well on its way to recovery. Still, earnings guidance early in the current reporting season appears to lean more conservative than our economic projections suggest," according to a CNBC article.
Disclaimer: Neither Zacks Investment Research, Inc. nor its Information Providers can guarantee the accuracy, completeness, timeliness, or correct sequencing of any of the Information on the Web ...
more