Industrial ETFs At Risk As US Industrial Output Weakens In Winter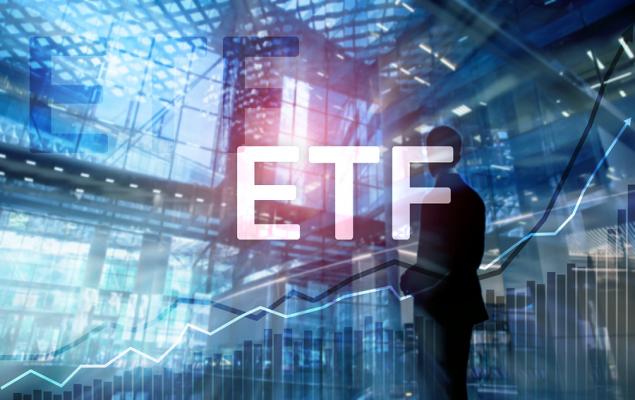 Image: Bigstock
The latest update on U.S. manufacturing output looks disappointing, largely due to the severe winter conditions in the south-central region of the United States in mid-February. Per the Fed's recently-released data, total industrial production declined 2.2% in February. Going on, there was a 3.1% and 5.4% slump, respectively, in manufacturing output and mining production. Meanwhile, there was a 7.4% rise in utilities' output, largely on increased heating requirements due to the severe winter chills.
Total industrial production declined 4.2% year over year in February. According to the Fed's report, some petroleum refineries, petrochemical facilities and plastic resin plants were damaged due to the deep freeze and had to be temporarily shut for the remaining month. Going on, capacity utilization for the industrial sector slid 1.7% in February to 73.8%. In February, the manufacturing capacity utilization for the industry, which is the measure for studying how efficiently firms are utilizing their resources, also declined 2.3% to 72.3%, per the Fed's report.
Present U.S. Economic Scenario
Accelerated coronavirus vaccine rollout, the introduction of another round of fiscal stimulus, and the reopening of the U.S. economy may lead to faster U.S. economic recovery from the pandemic-led economic slowdown.
Notably, President Joe Biden stated that the country is expected to have sufficient COVID-19 vaccines for adults who want to get vaccinated by the end of May, per a YahooFinance article. Encouragingly, Biden is aiming for a situation where Americans can meet friends and families in small groups for celebrating the Fourth of July, according to a CNBC article.
Moving on, Biden finally signed the $1.9-trillion coronavirus relief package, also known as the American Rescue Plan Act of 2021, into law.
The unemployment levels are also improving, signaling an economy on the mend. The U.S. economy added 379,000 jobs in February 2021 after a revised rise of 166,000 in January, beating market expectations of an increase of 182,000, per the verified sources.
Disclaimer: Neither Zacks Investment Research, Inc. nor its Information Providers can guarantee the accuracy, completeness, timeliness, or correct sequencing of any of the Information on the Web ...
more