Growth ETFs To Bet On After A Decent July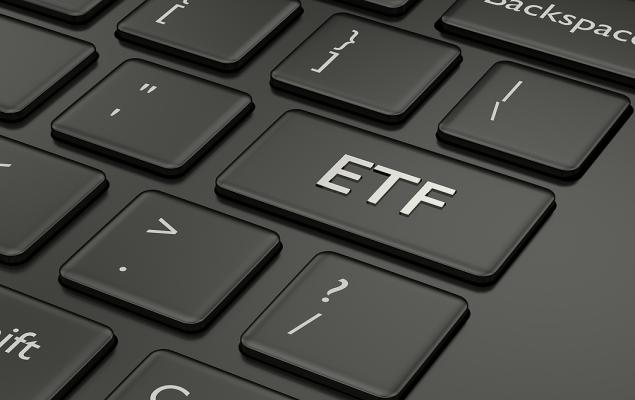 Image: Bigstock
Wall Street has seen an impressive rebound from coronavirus' delta variant-related slump in July. The S&P 500 rose 2.3% last month, marking its sixth consecutive month of gains. Notably, the Nasdaq Composite index and the Dow Jones Industrial Average also inched up 1.2% and 1.3% in the month.
It is worth noting here that the second-quarter earnings season has already seen better-than-expected results, stimulating the rally in stock markets. Per FactSet data, 88% of the S&P 500 companies have reported an earnings surprise (per a CNBC article). Notably, at the end of the reporting season, if the earnings growth is 85.1%, it will stand out as the highest percentage since 2009, according to a CNBC report.
The latest development highlighting the bipartisan infrastructure bill of $550 billion, which the Senate introduced on Aug 1 in addition to the previously approved funds of $450 billion for five years, has brought some optimism. Notably, the 2,702-page legislation is targeted at establishing the United States with the world's best economic infrastructure. Total spending may go up to $1.2 trillion if the plan is extended to eight years.
Consumer confidence in the United States also seems impressive as it has stayed at its highest level since February 2020. The Conference Board's measure of consumer confidence index stands at 129.1, comparing favorably with June's reading of 128.9. Moreover, July's reading beat the consensus estimate of the index declining to 123.9, per a Reuters' poll. However, the metric continues to be below the pre-pandemic level of 132.6 in February 2020.
Strengthening optimism, coronavirus vaccines have been found to be effective against the delta variant. These include vaccines by Pfizer (PFE) /BioNTech and AstraZeneca (AZN). Two doses of their COVID-19 vaccine have been found to be about 88% effective against the variant, per a CNN report. Moreover, Moderna's (MRNA) COVID-19 vaccine has been successful in producing neutralizing titers against all variants tested, including delta (B.1.617.12).
Disclaimer: Neither Zacks Investment Research, Inc. nor its Information Providers can guarantee the accuracy, completeness, timeliness, or correct sequencing of any of the Information on the Web ...
more