ETF Strategies To Sail Through New COVID-19 Strain-Led Volatility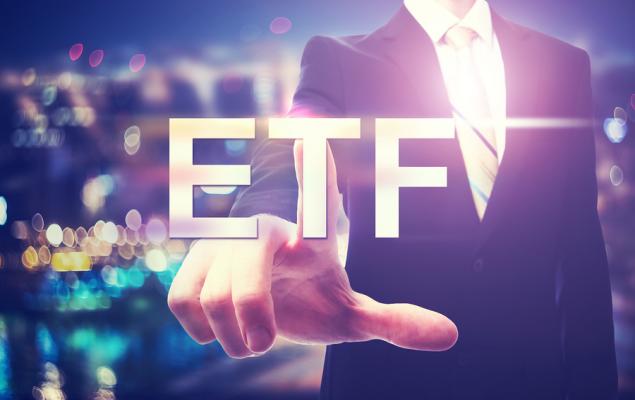 Image: Bigstock
The world continues to struggle to control the coronavirus outbreak. Amid this ongoing health crisis, the discovery of a new COVID-19 strain has taken a toll on investor optimism about the introduction of coronavirus vaccines and another round of fiscal stimulus. This new variant, first discovered in England, has resulted in several nations imposing restrictions on travel from the U.K., per a CNN report. In fact, flights from the U.K. have been banned or travelers who have been in the country are facing restrictions in over two dozen countries, beginning from Italy to India to El Salvador, per a CNBC article.
Going on, concerns over the new virus strain impacted stocks of various airlines and cruise line operators which finished at their session lows, per the sources. Norwegian was down 1.6% and Royal Caribbean lost 0.7% on Dec 21. Moreover, American Airlines declined 2.5% after losing more than 5% previously, while United Airlines dropped 1.5% on the same day.
However, a CNN report states that Pfizer (PFE) and Moderna (MRNA) are testing their coronavirus vaccines for efficacy against the new mutated version of the virus that's been discovered in the U.K. and other countries (per the company statements). It is worth noting here that both the companies have received emergency use authorization from the FDA for their coronavirus vaccine.
Investors are worried that another round of business restrictions and lockdown measures might derail the economic recovery achieved so far. In such a scenario, investors can take a look at the following ETF strategies to combat the coronavirus crisis:
Dividend ETFs to Take Shelter In
In a low-interest-rate environment, dividend investing becomes a hot spot. Against this backdrop, dividend ETFs like WisdomTree U.S. Quality Dividend Growth Fund (DGRW Quick Quote DGRW - Free Report), FlexShares Quality Dividend Defensive Index Fund (QDEF Quick Quote QDEF - Free Report), WBI Power Factor High Dividend ETF (WBIY), and Schwab US Dividend Equity ETF (SCHD) might be compelling picks.
Disclaimer: Neither Zacks Investment Research, Inc. nor its Information Providers can guarantee the accuracy, completeness, timeliness, or correct sequencing of any of the Information on the Web ...
more