Bet On Dividend ETFs To Ride Out Market Uncertainties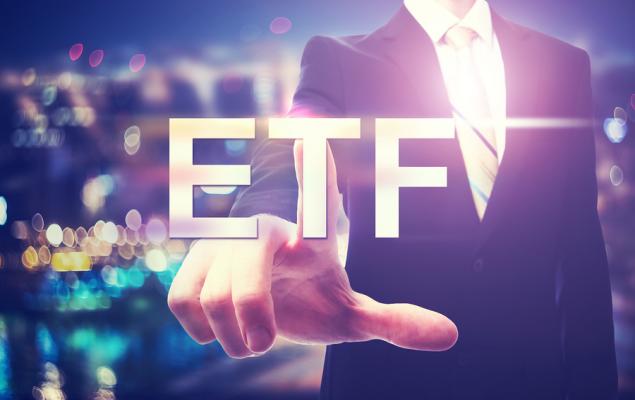 Image: Bigstock
The month of September has been dull so far for the Wall Street. Considering the period being historically weak, all three major indices are negative for the present month. In fact, the Dow Jones Industrial Average witnessed three consecutive weeks of losses for the first time since September 2020.
Investors keep a close watch on the minutes from the Federal Reserve's two-day policy meeting that will begin Sep 21. It is being speculated that the rising inflation levels may build more pressure on the Fed to tighten its monetary policies. They are concerned about the Federal Reserve's chances of tapering the fiscal stimulus support, which includes the $120 billion a month bond-buying program. The withdrawal of the stimulus package might slow down the U.S. economic recovery achieved so far from the pandemic-led slump.
Several economic data releases are also weighing on investors' minds. The U.S. economy added only 235,000 jobs in August 2021 (the lowest in seven months). The metric was far behind the forecast of 750,000 as the surge in COVID-19 infection prevented companies from hiring and workers from actively looking for a job. Consumer confidence in the United States slipped to a six-month low in August.
Raymond James' chief investment officer Larry Adam noted that "Factors to build a 'wall of worry' are present (i.e., China, supply chain issues, Fed policy, debt ceiling, infrastructure/tax bill), though markets are not too disturbed for now. Normal pullbacks and volatility are to be expected, and we would use these periods as opportunities," per a CNBC article.
President Joe Biden outlined a very effective plan to increase the vaccination rate and control the coronavirus outbreak. He made it mandatory for the federal employees to get the COVID-19 vaccination, per a CNBC article. The Biden government will also issue guidelines to the Labor Department for imposing vaccine mandates on the employers with more than 100 employees or run weekly tests.
Disclaimer: Neither Zacks Investment Research, Inc. nor its Information Providers can guarantee the accuracy, completeness, timeliness, or correct sequencing of any of the Information on the Web ...
more