Ark Funds Add More Coinbase, Offload Some Tesla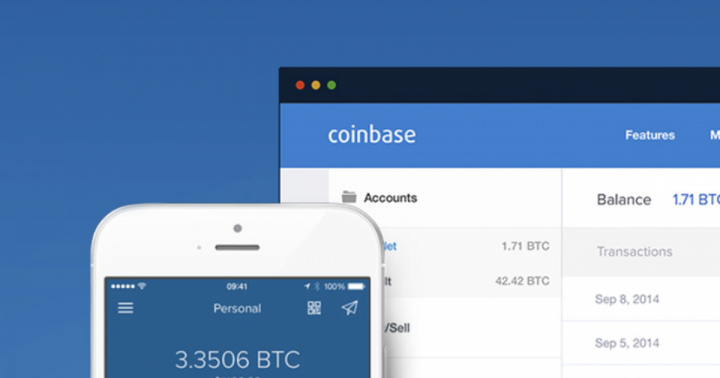 Image: Courtesy of Coinbase
Cathie Wood's Ark funds picked up more shares of Coinbase Global Inc (COIN), which debuted this past week, while selling off some holdings of Tesla Inc (TSLA) on Friday.
Here's the rundown on the trades:
Ark bought 187,078 shares of Coinbase. That amounts to nearly $64 million at the day's closing price of $342.
The funds went into the flagship ARK Innovation ETF (ARKK), as well as into the ARK Next Generation Internet ETF (ARKW) and the ARK Fintech Innovation ETF (ARKF).
Ark bought almost 1 million shares of Coinbase earlier in the week. Ark sold off 134,541 shares of Tesla — worth $99.5 million at Friday's close.
The Tesla shares came out of the Ark Innovation fund and the Next Generation Internet ETF. The trades follow a pattern Ark set earlier in the week on these two stocks.
Disclaimer: © 2021 Benzinga.com. Benzinga does not provide investment advice. All rights reserved.