A Look At Auto ETF & Stocks Post Weak First-Half Sales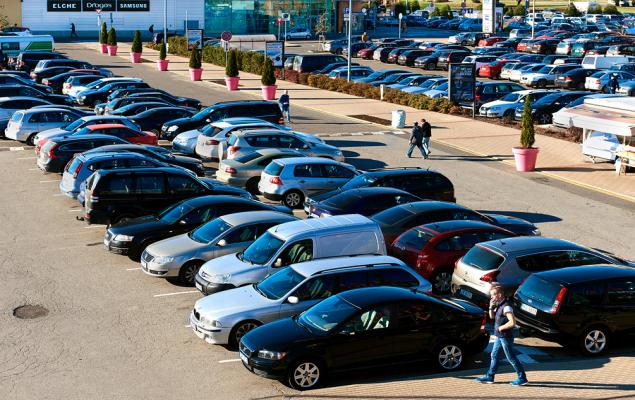 Image: Bigstock
The U.S. auto industry is witnessing a slowdown with a decline in sales over the first six months of the year. Higher vehicle price and competition from the off-lease vehicles have been the major culprits, dampening demand for newer vehicles.
Of the six major American and Japanese automakers, Nissan Motor (NSANY - Free Report) stood at the bottom of the table, registering an 8.2% decrease in sales during the first half followed by the declines of 7% for General Motors (GM - Free Report) , 3.1% for Toyota Motor (TM - Free Report) , 2% for Fiat Chrysler (FCAU - Free Report) , 1.6% for Ford Motor (F - Free Report) and 1.4% for Honda Motors (HMC - Free Report) .
Though there is no sign of deceleration for pickups and SUVs, the hottest segment in the industry — compact crossovers sales — cooled off this year. Passenger car sales also suffered a persistent downside for long. Per Bank of America Merrill Lynch, the U.S. auto industry is hurtling toward recording a nearly 30% drop in sales by 2022.
However, a growing economy albeit at a sluggish pace and higher consumer confidence will likely fuel auto demand in the second half of the year. Additionally, a strong labor market would encourage consumers to buy more vehicles. A boost in the housing sales and lower lending rates will also drive demand for new vehicles. Further, if the Fed cut interest rates this year as it already signaled to, then it will push more consumers to avail of loans while buying homes. The combination of these factors bodes well for the industry and investors could tap the opportune moment at a cheap price.
This is especially true as the auto sector has a compelling valuation with a P/E ratio of 10.20, the lowest of all the 16 Zacks sectors. This could lead to an upside in auto stocks this year. That said, we have highlighted the pure play auto ETF & a few stocks that could be attractive picks:
Disclosure: Zacks.com contains statements and statistics that have been obtained from sources believed to be reliable but are not guaranteed as to accuracy or completeness. References to any specific ...
more