A Guide To 10 Most-Popular Leveraged ETFs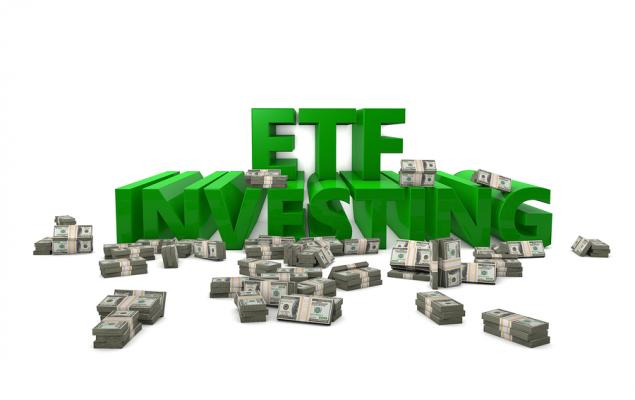 Amid a booming ETF industry and skyrocketing markets, the appeal for leveraged ETFs has been rising rapidly though these products occupy a small slice of the ETF space.
Leveraged ETFs provide multiple exposure (2X or 3X) to the daily performance of the underlying index. These funds employ various investment strategies such as use of swaps, futures contracts and other derivative instruments to accomplish their objectives. Due to their compounding effect, investors can enjoy higher returns in a very short period of time, provided the trend remains a friend (see: all Leveraged Equity ETFs here).
Since most of these ETFs seek to attain their goals on a daily basis, their performance could vary significantly from the performance of their underlying index or benchmark over a longer period when compared to a shorter period (such as, weeks, months or years) due to their compounding effect. This phenomenon can be explained with an example below.
Imagine that an investor buys a leveraged ETF for $100 that has two times (2X) exposure to the underlying index of say 10,000. If the index goes up by 1% to 10,100 on day 1, then the market price of the ETF moves up by 2% to $102 on the same day. Again, when the index goes up by another 1% to 10,201 on day 2, the ETF value goes up by another 2% to $104.04. Over the last two days, the index is up 2.01% while the ETF is up 4.04% (approximately two times as stated by the fund objective). Thus, the performance of the fund and index can vary if we take longer periods for consideration.
Investors should also note that leveraged ETFs involve a great deal of risk when compared to the traditional funds. They are often more costly and can be less tax-efficient, as they can see capital gains through the use of swaps and other derivative instruments.
How to Play?
The space remains incredibly popular for investors looking to mint money in a very short period of time, provided the trend remains a friend. For these traders, there are close to 175 leveraged funds in the space targeting different asset classes.
Disclosure: Zacks.com contains statements and statistics that have been obtained from sources believed to be reliable but are not guaranteed as to accuracy or completeness. References to any ...
more