5 ETFs To Invest In The "Restore Our Earth" Theme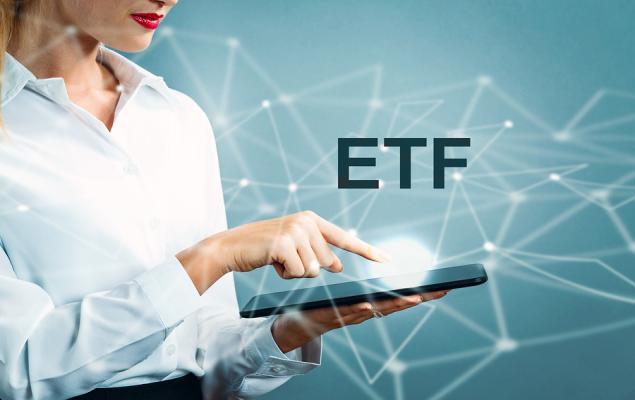 Image: Bigstock
Every year, Earth Day reminds us of the significance of keeping our planet clean and demonstrates support for environmental protection. The theme of the 51st Anniversary of Earth Day this year is "Restore our Earth," which focuses on restoring global ecosystems through natural processes and emerging green technologies.
The United States has been at the forefront of making the climate clean with President Joe Biden's pledge to go greener. The President has vowed to address climate change by creating green energy jobs and building out a "modern and sustainable infrastructure" to reach a carbon-free energy sector in the United States by 2035. He plans to pump $2 trillion into green energy over four years to build solar panels, charging stations and more, and aims for net-zero emissions by 2050. Biden also rejoined the Paris Climate Act.
Additionally, Biden accelerated the transition toward electric vehicles (EV) to fight climate change. The latest $2 trillion infrastructure plan includes spending up to $174 billion to encourage Americans to switch to cars and trucks that run on electricity, not gasoline or diesel. Electric cars have got a lot of attention in recent years but remain a niche product, making up just 2% of the new car market and 1% of all cars, sport-utility vehicles, vans and pickup trucks on the road.
Other countries are also making progress to protect the Earth by deep carbon cuts. China aims to go carbon neutral by 2060 while the United Kingdom has set the world's most ambitious climate change target of cutting emissions by 78% by 2035 from the 1990 levels. The European Union pledged to cut carbon emissions by at least 55% by 2030 compared with the 1990 levels. Further, a number of firms across the globe have been investing heavily in cleantech business.
In order to tap this booming trend, many investors are looking to eliminate carbon exposure from their portfolios and invest in cleaner alternatives on Earth Day. For them, we have highlighted several ETFs that could make for excellent portfolios for the long term:
Disclosure: Zacks.com contains statements and statistics that have been obtained from sources believed to be reliable but are not guaranteed as to accuracy or completeness. References to any ...
more