5 Best ETFs Of 2019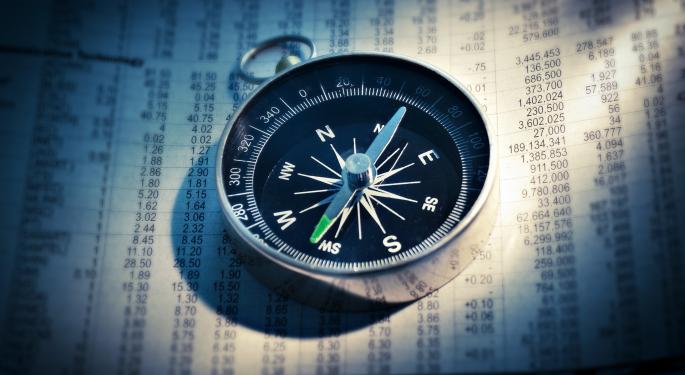 With just two trading days left in 2019, the SPDR S&P 500 ETF (SPY), the world's largest exchange traded fund, is higher by 29.19% this year, meaning the S&P 500 is on pace for its best annual performance since 1997.
Specific to the ETF industry, there are more 2019 superlatives, including the ascent to over $4 trillion in combined assets under management in the U.S. and more than $6 trillion on a global basis.
Roughly 240 exchange traded products, including ETFs and exchange traded notes (ETNs), debuted in the U.S. this year, boosting the domestic ETP population to over 2,400. That's despite a massive number of closures, and an indicator the industry is continuing its maturation process.
With stocks being strong this year, plenty of ETFs offered boffo performances. As our list below indicates, not all of the top performers were equity-based funds.
To build this list, we screened for ETFs up at least 50% in 2019 and stripped out the leveraged products.
The list turned up 75 ETPs that are up at least 50% this year, but when excluding leveraged funds, it dwindles to 17. Without further ado, here are the top five non-leveraged ETFs of 2019.
SPDR S&P Semiconductor ETF (XSD)
As you may have heard, semiconductors were the best-performing industry of the past decade, with the widely followed PHLX Semiconductor Index more than doubling the returns of the S&P 500 over that period. This year, chip stocks have been on fire, with four of the five domestic semiconductor ETFs posting gains in excess of 60%.
The battle for top honors about chip ETFs is coming down to the wire, as the SPDR S&P Semiconductor ETF XSD is up 65.8%, a modest advantage over the 65.4% returned by the VanEck Vectors Semiconductor ETF SMH.
Give XSD some credit. Often overlooked in the chip ETF discussion, the $513-million fund equally weights its components, so its' dominated by this year's stars such as Advanced Micro Devices, Inc. (AMD) and NVIDIA Corporation (NVDA).