4 ETF Areas For Investors To Make The Most Of Q4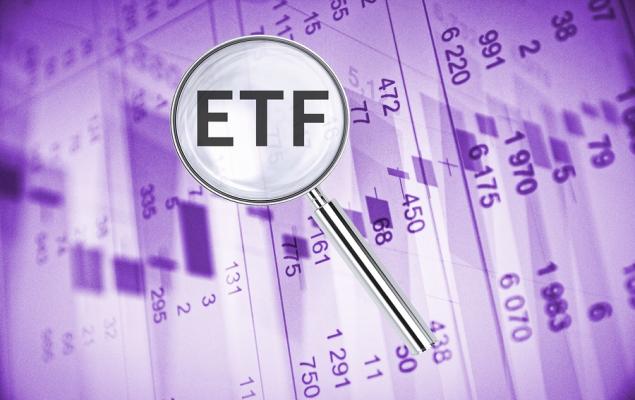 Image Source: Bigstock
Investors are having a difficult time in Wall Street after a tough September. Apart from increased volatility, market participants are currently grappling with other issues like inflationary pressure, the Fed's tapering concerns, and supply-chain challenges.
Investors are on edge regarding earnings growth in the third-quarter earnings season. Going by Refinitiv data, the September-quarter earnings growth rate might come in at 30% from the year-ago reported figure following a 96.3% rise in the second quarter (as mentioned in a CNBC article).
A CNBC Market Strategist Survey reflects that Wall Street major strategists are expecting soft returns for the remainder of 2021 as the average year-end S&P 500 target is 4,433.
In another disappointing development, Goldman Sachs (GS) decreased its U.S. economic growth prediction. The investment bank expects 2022 growth in the range of 4% to 4.4%, according to a CNBC article. It has also revised its 2021 estimate downward to 5.6% from 5.7%. It cited various factors like the diminishing fiscal stimulus support from the Congress and the slow pace of recovery in consumer spending for its decision.
The latest jobs report for September was quite lackluster as the U.S. economy has added the lowest number of jobs so far this year. 194,000 positions were added in September, which missed the forecast of 500,000. Nonfarm employment has risen 17.4 million since April 2020 but decreased 3.3% from its pre-pandemic level in February 2020.
Against this backdrop, let's take a look at some ETF areas that are looking to be decent investment options for investors to park their money in for Q4.
Energy ETFs
The energy sector has been attracting investor attention on the latest rally in oil prices. Oil prices crossed the $80-a-barrel mark amid the ongoing global power crisis. The price of crude attained a seven-year high. Shrinking crude inventories, supply disruption in the Gulf of Mexico following a couple of hurricanes, and surging fuel demand are pushing oil prices higher.