4 Best-Performing Small-Cap Growth ETFs In 2020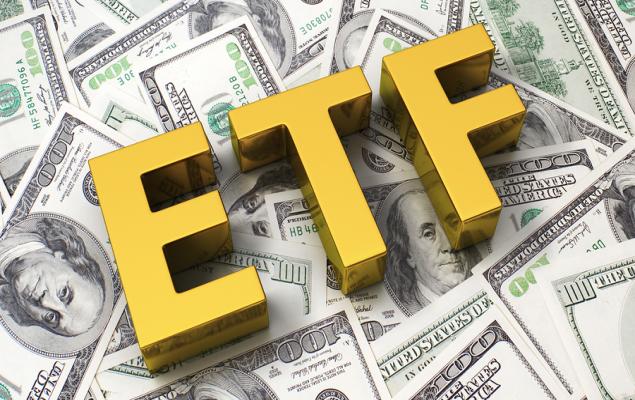 Image: Bigstock
The year 2020 has certainly been a chaotic and unpredictable year so far, marked by the coronavirus pandemic and U.S. elections. Meanwhile, Wall Street hugely surprised investors amid this roller-coaster ride of the year. With support from major tech players that showed resilience to the pandemic, the Nasdaq composite has gained around 42% year to date. The other major broad indices, Dow Jones Industrial Average and the S&P 500 have gained 5.6% and 14.2%, respectively, so far.
One area that strongly caught investors' attention is the small-cap stocks outperforming the Dow and S&P 500 indices. Notably, the small-capitalization Russell 2,000 Index has risen 20% this year. In fact, the small-cap index touched another record high at the time of closing on Dec 23 for the 13th time this year. This upside is being largely led by small-cap companies that are closely tied to the U.S. economy and are therefore well-positioned to outperform when the economy improves.
Will the Rally Remain?
Major factors consistently working in favor of the Wall Street rally seem to fall in place this time as well. The Fed's intention to keep supporting the economic recovery was indicated by its decision to not hike rates until 2023. It is worth noting here that low rates are particularly beneficial for the micro-cap stocks as it helps ramping up economic activities and boosting domestically-focused companies. Moving on, the Fed's stand on the inflation-related policies is expected to fuel the bullish sentiments.
Moreover, the chances of a divided Congress in the United States seem more likely wherein the Republicans can continue to control the Senate and the Democrats, the House. Due to this political gridlock, major and stringent changes in the corporate tax policies will be very difficult to be implemented in the medium term. Thus, easing worries regarding major policy changes are making the investing environment friendlier for market participants.
Disclaimer: Neither Zacks Investment Research, Inc. nor its Information Providers can guarantee the accuracy, completeness, timeliness, or correct sequencing of any of the Information on the Web ...
more