3 Fintech Stocks & ETFs To Shine As Bitcoin Crosses $35,000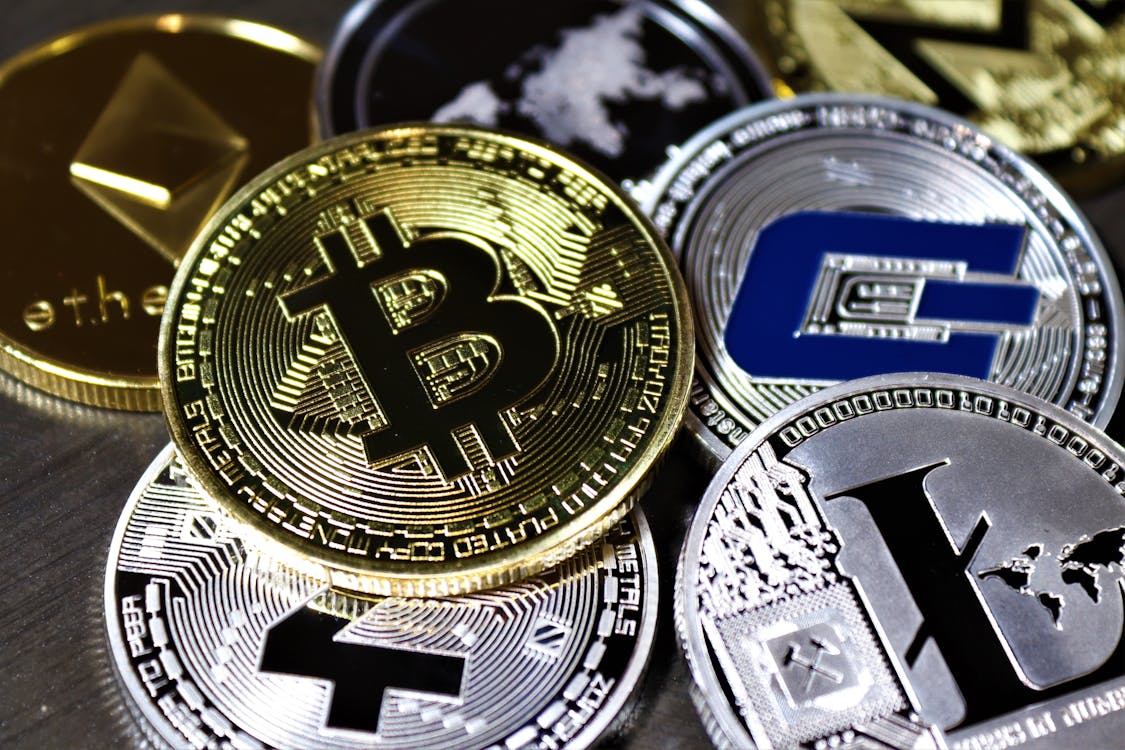 The world's most popular cryptocurrency, bitcoin, quadrupled in 2020. The year 2021 continues to impress investors as this blockchain technology-backed cryptocurrency rose as much as 6% to $35,842, breaking above the previous high of $34,792 witnessed on Jan. 3. Notably, the surge has come after the digital coin declined as much as 17% on Jan 4. It is worth mentioning here that the price of bitcoin crossed the $20,000 mark for the first time on Dec. 16.
Considering the craze among investors, let's look at the factors fueling the bitcoin rally.
Bitcoins Getting Popular Among Institutional Investors
Millions of funds coming from institutional investors like big corporations and hedge fund managers are piling into bitcoins. The foray of these large players into the crypto market has created a belief that these currencies might soon become the mainstream payment method, per The Guardian article. PayPal Holdings Inc PYPL has reportedly purchased about 70% of new bitcoins in circulation after recently introducing a crypto trading service on its platform that allows customers to trade up to $20,000 a week, according to a Cointelegraph article. According to Pantera Capital, a crypto investment firm, PayPal's entry has resulted in shortage of bitcoin supplies and hence, the price surge (per the same Cointelegraph article).
Square SQ has also bought $50 million in bitcoin last October as part of a larger investment in cryptocurrency. In fact, according to Pantera, all of the newly-issued bitcoin are being purchased by PayPal and Cash App (per the Cointelegraph article). MicroStrategy, another public company, recently revealed that it has invested entire $650 million of its debt issuance into 29,646 more bitcoin, per the sources. It now has 70,470 bitcoins worth more than $1.596 billion in its treasury reserve, per a YahooFinance article.
Guggenheim Investments has filed to reserve the right to invest as much as 10% of its $5.3 billion Macro Opportunities Fund in the Grayscale Bitcoin Trust, which invests only in bitcoin, per a Bloomberg article.
Disclaimer: Neither Zacks Investment Research, Inc. nor its Information Providers can guarantee the accuracy, completeness, timeliness, or correct sequencing of any of the Information on the Web ...
more