Oil & Gas Explorer With Texas Assets Rated Outperform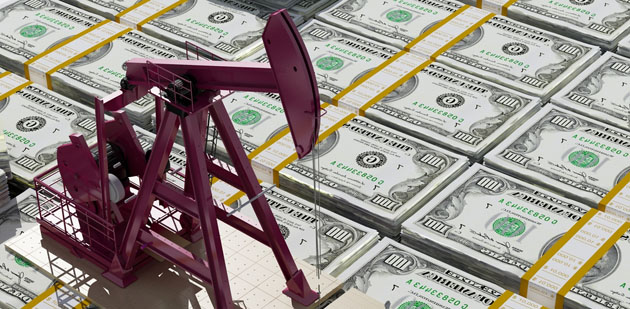 In a May 16 research note, analyst John Freeman reported that Raymond James reiterated its Outperform rating on SM Energy Co. (SM) after updating its model on the company to incorporate its latest update and management's comments.
Freeman highlighted that SM Energy anticipates and remains committed to generating free cash flow in Q2/19. "Overall, our model puts SM in slightly positive free cash flow territory in the back half of 2019, but 2020 should be the real turning point for the company," he added. "Likewise, the balance sheet remains at about 3x leverage through 2019 before meaningfully improving in 2020."
About 14 of SM's wells in the Eagle Ford are slated to come online in Q2/19 versus two that started production in Q1/10. As such, Freeman noted, Raymond James estimated SM Energy will attain an approximate 13% growth in 2019 over that of last year with a capex of $1.07 billion, weighted to H1/19. Similarly, SM's budget guidance for the year remains at $1–1.07 billion.
As for pricing in Q2/19, SM Energy expects it to be weaker in Q2/19 and Q3/19 for crude oil and natural gas due to constrained pipeline capacity for both causing Permian price differentials to expand, Freeman pointed out. However, "hedges on 60–65% of oil and 70–75% of Permian gas should alleviate some of the regional pricing burden."
Raymond James has a $26 per share target price on SM Energy, whose current share price is around $15.10.
Disclosure: Neither the author nor any members of her household own securities of any companies mentioned in this article. We have no commercial relationship with any companies ...
more