The Big Market Delusion Everywhere: Electric Trucks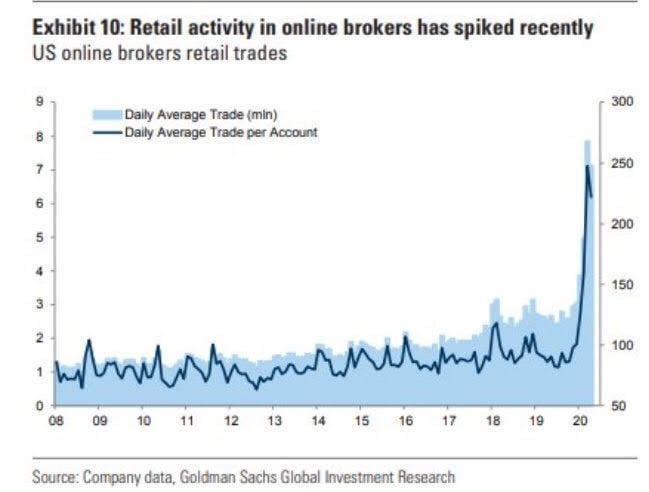 It is often said that once you have a hammer, everything looks like a nail. So be it with the big market delusion. Since Aswath Damodaran and I published our article "The Big Market Delusion," evidence of the delusion has been popping up everywhere – at least in my opinion. The latest instance is the market for electric trucks. In fact, this may be one of the best examples yet.

Tesla vs Toyota Stock
Let us start with the stock market data. Nikola, a dedicated maker of electric and hydrogen fuel cell trucks, began its first full week of public trading on Monday, June 8. On Tuesday, the stock roared up 103% to surpass Ford in terms of market capitalization despite the fact the Nikola has never sold a truck and will not sell one in 2021. Not to be outdone, Elon Musk stated that Tesla was now, three years after its initial introduction, going to get serious about production of its semi-truck.
The market stood up and cheered. Tesla's stock rose $84.38, adding $15.65 billion in stock value threatening to surpass Toyota as the world's most valuable car company in terms of market capitalization. That increase of $15.65 billion was equal to 59% of the market cap of Paccar, the parent company of Peterbilt and Kenworth, one of the largest manufacturers of semi-trucks in the world.
Despite all the hoopla, it is far from clear that electric semi-trucks will be as profitable as the market seems to imply. The first problem is the laws of physics. Unlike personal cars, which make a statement as well as offering a mode of transportation, trucking is all about the bottom line. How much does it cost to move 1 kilogram of payload 1 mile?
The dilemma electric trucks face is that one kilogram of gas/diesel fuel provides 45.8 megajoules of energy. To get the equivalent amount of energy requires more than 90 kilograms of lithium batteries. For an 18-wheeler that requires a range of 500 miles or more that is a lot of added weight. For instance, a diesel tractor weighs about 20,000 pounds. Tesla is yet to reveal the exact weight of its tractor, but estimates are on the order of 30,000 pounds.
DISCLAIMER: CORNELL CAPITAL GROUP LLC IS A REGISTERED INVESTMENT ADVISER. INFORMATION PRESENTED IS FOR EDUCATONAL PURPOSES ONLY AND DOES NOT INTEND TO MAKE AN OFFER OR SOLICITATION FOR THE SALE ...
more