E

Why It Pays To Read Central Bank Statements
Although there is a panoply of factors that sway the financial markets, from Elon Musk's tweets, through to data about Covid-19 cases, there are few factors as influential as monetary policy. That is why traders and investors should circle the date of central bank meetings in their respective calendars.
Take the upcoming US Federal Open Market Committee (FOMC) meeting as an example. Taking place on 28 July, the meeting will no doubt result in a spell of market activity.
Traders need only look to the aftermath of the last FOMC for evidence – minutes from the meeting disclosed that the Fed was thinking about tapering its asset purchases sooner than expected. Not only did this suggest that the economy was recovering at a much quicker rate than anticipated, but this sentiment also inspired the markets, enabling the dollar to trade in near its highest level in three months.
Clearly, comments and minutes following central bank meetings have the ability to make or break market sentiment – but why is this?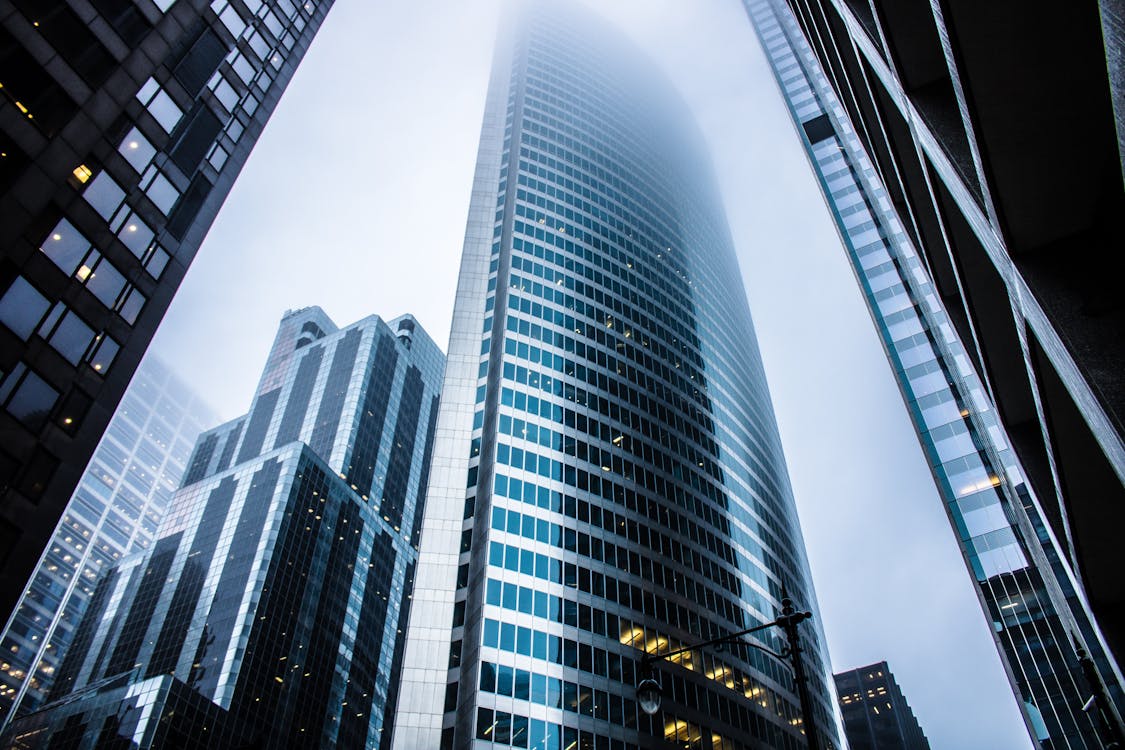 Image Source: Pexels
Fundamental knowledge
Put simply, any communication from a central bank about its monetary policy will inevitably offer a snapshot of worldwide economies, as well as insight into any policy changes ahead, or planned activities. Although the intricacies of monetary policy and fundamental analysis can seem impenetrable for beginners, this need not be the case.
For starters, traders and investors would do well to pinpoint their focus on the four key indicators set out by each bank – production, employment, growth, and inflation. The most important indicator to note here is inflation, which tends to have a strong impact on the bank's base interest rate. This in turn will have a strong sway over the value of local currencies – for instance, if interest rates are on the rise, then currency rates will probably follow as well.
Very rarely will a central bank put forward any major policy changes or interest rate hikes without providing plenty of notice. Quite the contrary, central banks are aware that even the smallest insinuation that a rate rise is on the cards will buoy the markets and act as a marker of a strengthening economy. As such, they tend to float ideas like this long before any action is pursued.
Disclosure: High Risk Investment Warning: CFDs are complex instruments and come with a high risk of losing money rapidly due to leverage. 75% of retail investor accounts lose money when trading CFDs ...
more