Key Events In Developed Markets Next Week - Saturday, Dec. 5
The US is edging closer to a decision on fiscal stimulus, and time is fast running out for a Brexit deal to be agreed.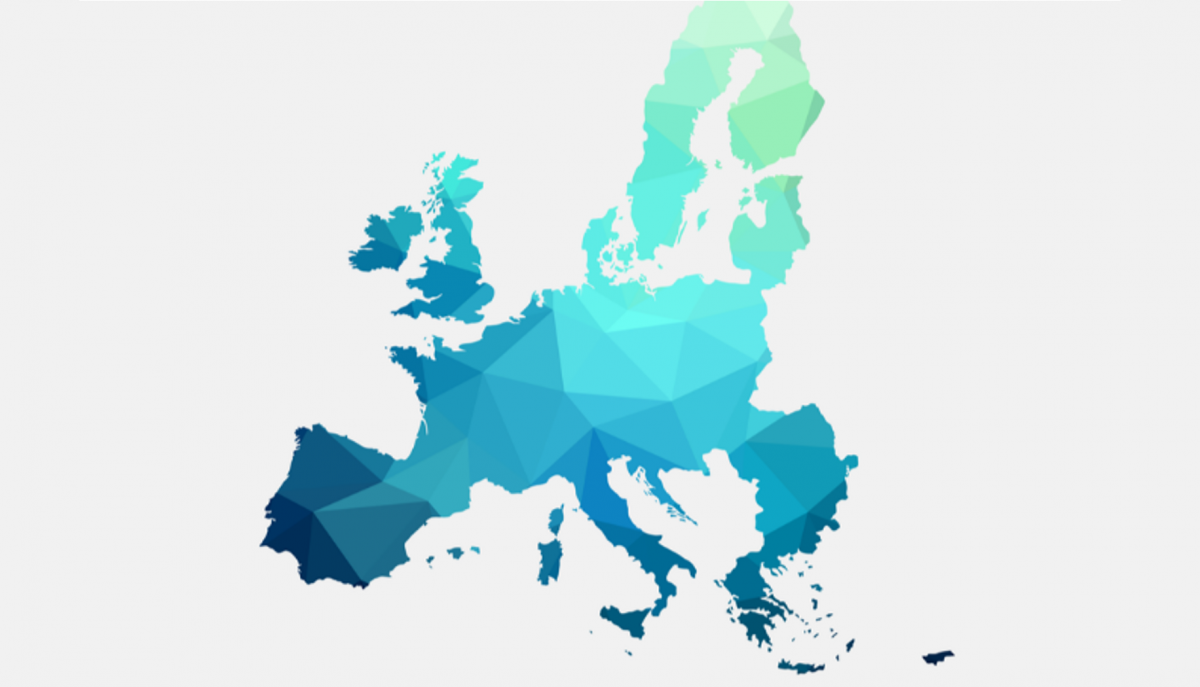 Source: Shutterstock
US: all eyes on Washington
There are signs of movement on a potential fiscal support package in the US that could be critical in tiding over the economy as a renewed wave of Covid-19 cases prompts life-saving, but economically damaging, containment measures. House majority leader Nancy Pelosi has dropped her demands for a $2 trillion+ fiscal programme and is now backing the $908 package proposed by a bi-partisan group of lawmakers. There also appear to be signs of movement from Republican Senators, but there is still a lot of work to be done before it gets signed-off.
While a vaccine is on the horizon, restrictions will remain in place until there is a critical mass of the population inoculated and this could take several months. Consequently, if we don't see more fiscal support we could see businesses fail and unemployment start to rise. At a minimum, we are likely to see an extension to unemployment benefit payments that were scheduled to end this month. Remember too that we have recess coming up and an 11 December deadline on a funding bill that could in fact lead to a partial government shutdown. Consequently, developments in Washington will be the main focus for the week ahead.
In terms of upcoming data, we have inflation and consumer credit. Credit growth is likely to have picked up marginally based on high-frequency spending data while inflation pressures clearly remain contained. Looking towards the 16 December Federal Reserve's monetary policy announcement, policymakers seem reluctant to do anything more, but if fiscal support is not forthcoming and markets start to get anxious, the Fed could still step in with additional quantitative easing and/or liquidity injections.
Brexit talks to finally reach a conclusion?
It goes without saying that time is running out on Brexit talks. While on the continent, the EU Parliament could meet as late as 28 December to ratify a deal, they do need some time to actually read it before then. That puts an enormous amount of pressure on negotiations at the start of next week (assuming that, as reports indicate, a deal is not agreed over the weekend).
Disclaimer: This publication has been prepared by ING solely for information purposes irrespective of a particular user's means, financial situation or investment objectives. The information ...
more