Credit Suisse And The Fed's Next Move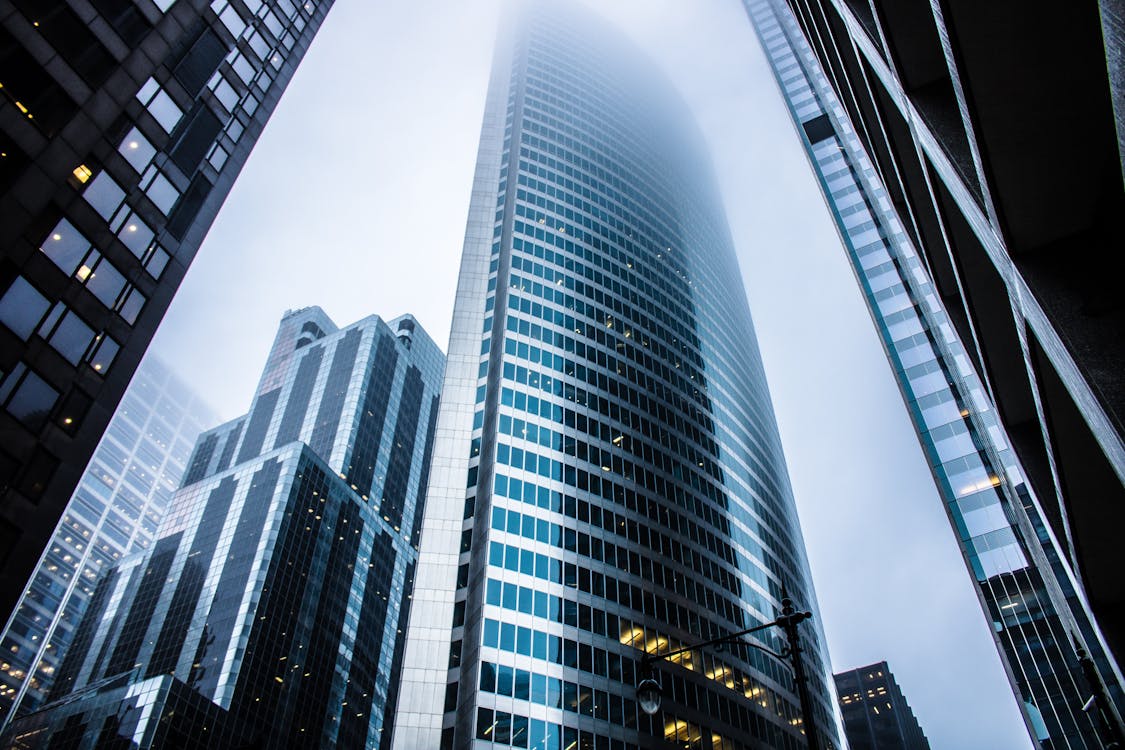 Image Source: Pexels

The Fed overtightened and did so way too fast. And now it's becoming obvious. The Fed Funds rates needs to be somewhere closer to 3-4% but they painted themselves into a corner so now they have to own the policy mistake.
The Fed faces one of its toughest calls in years: whether to raise rates again to fight stubbornly high inflation or take a timeout amid the [most intense banking crisis since 2008.]
Spread between short and long-dated rates vol shows traders are now more uncertain about near term Fed policy path than they have ever been.
Video Length: 00:05:31
---
More By This Author:
The Fed's "Bailout" of Silicon Valley Bank
The Downfall Of Silicon Valley Bank
Labor Market Vs Inflation
Disclaimer: These views are not investment advice, and should not be interpreted as such. These views are my own, and do not represent my employer. Trading has risk. Big risk. Make sure that you can ...
more