Brain Dump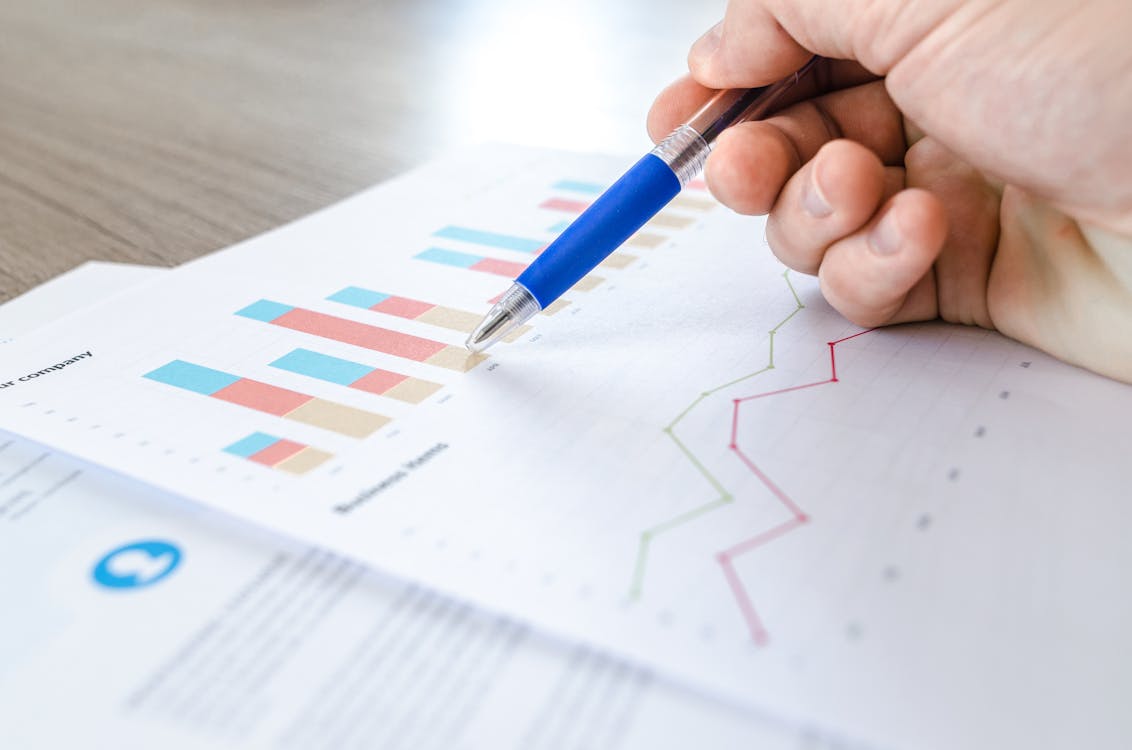 Image Source: Pexels
It was a relatively slow news week in the financial realm. For once, the Fed didn't do anything particularly noteworthy. So, Friday Gold Wrap Host Mike Maharrey took advantage of the lull. Along with covering some economic data and media spin, he hit on a couple of subjects he hasn't been able to get to in recent weeks, including the fatal flaw in Keynesian economics and the prospect of manipulation in the gold and silver markets.
Video Length: 00:26:07
---
More By This Author:
An Inauspicious Anniversary: Nixon Slams Shut The Gold Window
Indian Silver Imports On Record Pace As Demand Surges
Comex Inventories Plummet – Is A "Vault-Run" Underway?