Asia Morning Bytes For Thursday, Jan. 20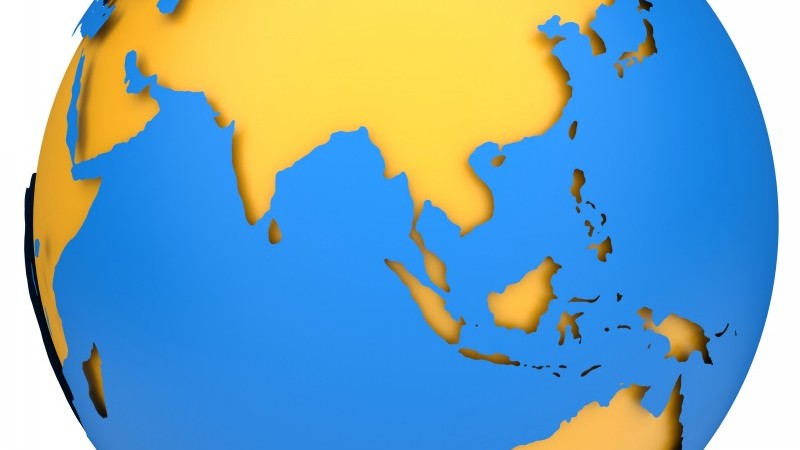 Macro outlook
Global: US stocks continued to sell-off yesterday, but US Treasury yields paused their recent sell-off, at least for longer tenors. The 10Y UST yield ended 0.9bp lower though 2YUST yields still eked out a 1.5bp gain. Intraday, the price action told a much more interesting story, with 10Y yields briefly flirting with 1.9% before buying-interest drove them all the way down to 1.82% before a recovery back to current levels. This probably isn't the last time we will see the market test 1.9%. Currency markets were less interesting. EURUSD eased higher after recent declines, making it back to 1.1340, and there were also broad gains across Asia-FX space, led by the THB - helped by talk of quarantine-free travel resumption. Markets may soon start to take into account a greater risk of a conflict flare-up between Russia and Ukraine, which is one reason why stocks may continue to sell and why Treasury yields aren't on a one-way ticket higher
China: The PBoC is expected to cut the 1Y and 5Y Loan Prime Rates by 5-10bp today. The central bank has stated that it is going to front-load monetary easing before the economy slows further. Rate cuts won't prompt banks to increase lending, so the PBoC may also cut the interest rate for excess reserves to press banks to lend more.
Australia: December employment in Australia rose 64.8K - broadly in line with expectations with a 41.5K gain in full-time employment and a 23.3K rise in part-timers. The "shock number" in the release was the unemployment rate, which dropped from 4.6% to 4.2% - a much bigger decline than the 4.5% expectation. This was achieved without any notable swing in the participation rate. The steep fall in the unemployment rate could be a factor for the RBA to consider, though until we see evidence of inflation or wage acceleration, we don't expect them to change their dovish message on rates. The next wage price index for 4Q21 is not due until 23 February, though we get 4Q21 inflation next week (25 Jan). That will probably stay at about 3.0%.
Indonesia: Bank Indonesia (BI) will meet to discuss policy today. Although they are widely expected to keep rates untouched, we will be on the lookout for a possible shift in tone from BI Governor Warjiyo. At his previous meeting, Warjiyo expressed the likelihood that he would shift from his 2021 "pro-growth" stance to a "pro-stability" stance by 2022. We expect BI to reverse from its recent accommodative stance this year given the likely resurgence of inflation coinciding with a hawkish Fed.
What to look out for: Central bank decisions and US initial jobless claims
Australia unemployment (20 January)
China 1-year prime rate (20 January)
Bank Indonesia policy rate (20 January)
US initial jobless claims and existing home sales (20 January)
Japan national CPI inflation (21 January)
Disclaimer: This publication has been prepared by ING solely for information purposes irrespective of a particular user's means, financial situation or investment objectives. The information ...
more