Riot Blockchain Vs. Marathon Digital: Which Crypto Mining Stock Is A Better Buy?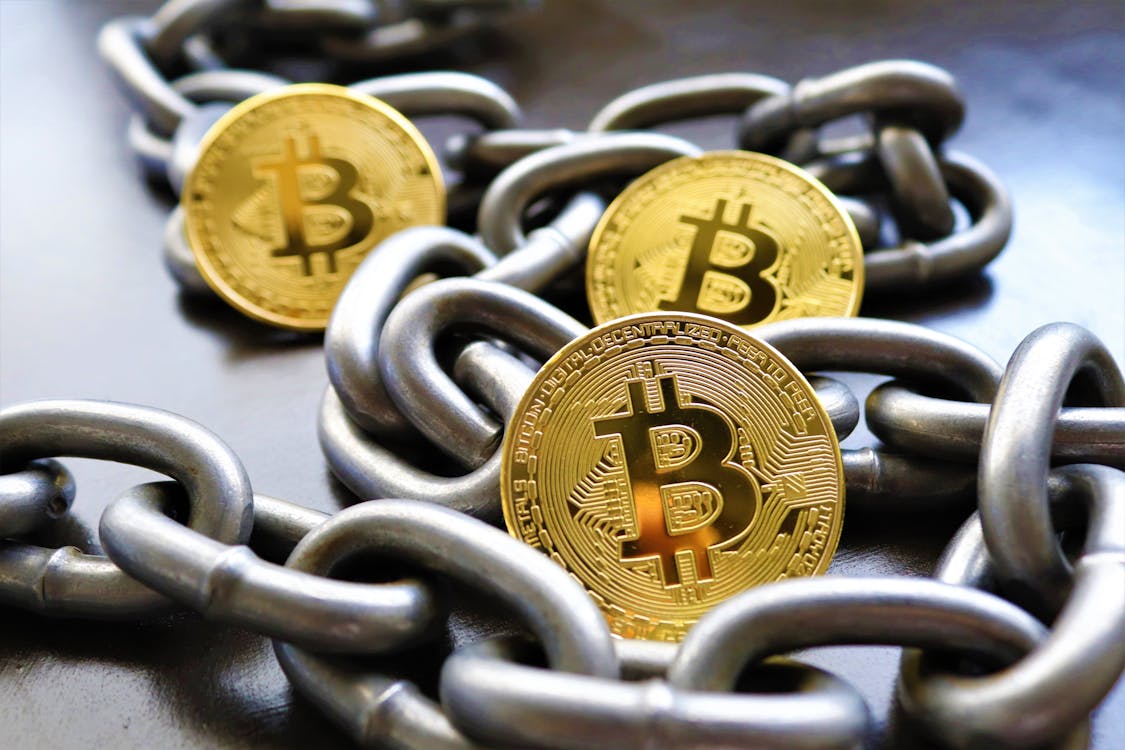 As crypto mining stocks have grabbed increasing attention from institutional and retail investors in recent months, shares of RIOT Blockchain Inc. (RIOT) and Marathon Digital Holding (MARA), two of the largest crypto mining companies, have logged huge price gains year to date. While crypto mining companies are a great proxy for BTC and other cryptocurrencies, both RIOT and MARA have sky-high valuations currently, and if crypto prices retreat, these two stocks could tumble too. So, which of these two stocks is a better investment now?
The valuations of crypto mining stocks have jumped in the past few months as crypto currencies have gained increasing traction with institutional and retail investors. For instance, since January 1, Bitcoin's (BTC) price has increased two-fold, hitting a new high north of $60,000.
Helping to fuel this rally is this week's direct listing of Coinbase (COIN), the largest cryptocurrency exchange platform. Shares of COIN jumped on their first day of trading this week, and as of today the company has a market capitalization of more than $64 billion.
So, against this backdrop, let's have a look at RIOT Blockchain Inc. (RIOT - Get Rating) and Marathon Digital Holding (MARA - Get Rating), two of the largest crypto mining companies in the U.S., to evaluate which stock is currently the better buy.
RIOT Blockchain Inc. (RIOT)
Shares of RIOT have appreciated 165% year-to-date. The company expects to double its mining speed this year, reaching approximately 5 Exahashes per second (EH/s) by the end of 2021.
RIOT produced 491 BTC in the first quarter of 2021, an increase of 75% compared to last year. The company has only 1,565 BTC on its balance sheet, all from its mining operations. Yet, RIOT is one of the most profitable mining companies in the sector, with a 67.6% gross margin.
However, the company has a questionable history. RIOT was created in October 2017 when Bioptix, a biological sciences technology firm with one registered veterinary patent, changed its name to Riot Blockchain and pivoted from medtech to blockchain.
Disclaimer: Information is provided 'as-is' and solely for informational purposes, not for trading purposes or advice, and is delayed. To see all exchange delays and terms of use, please ...
more