Powell Still Hopes To Do The Impossible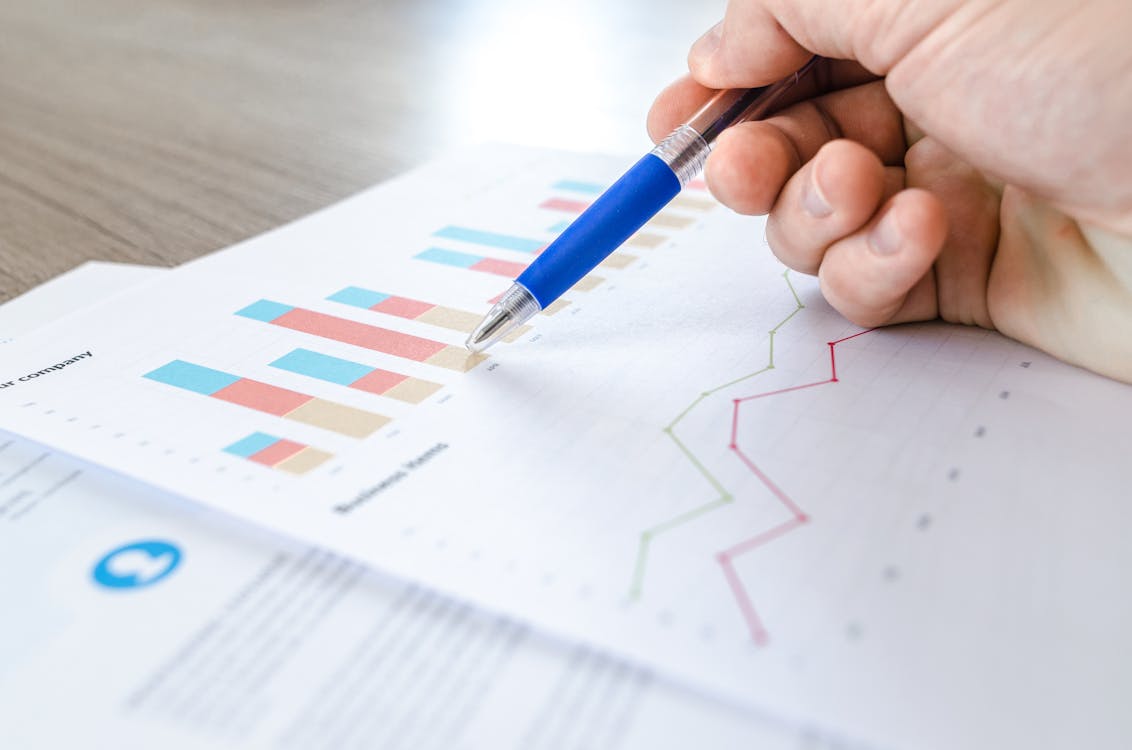 Image Source: Pexels

Jerome Powell delivers exactly what the market expects. State governments' cash will be depleted. Ethereum traders bought the rumor and sold the fact. · The Fed will always choose inflation over deflation.
Video Length: 00:43:35
---
More By This Author:
Inflation Data Sparks Biggest Market Crash Since Covid Lockdowns
We Can't Postpone Inflation's Day Of Reckoning Much Longer
Any News Is Bad News For Stocks
Note: This video features sponsored/promotional material.