Higher-Than-Expected GDP Data Raising Hopes For Soft Landing: Dollar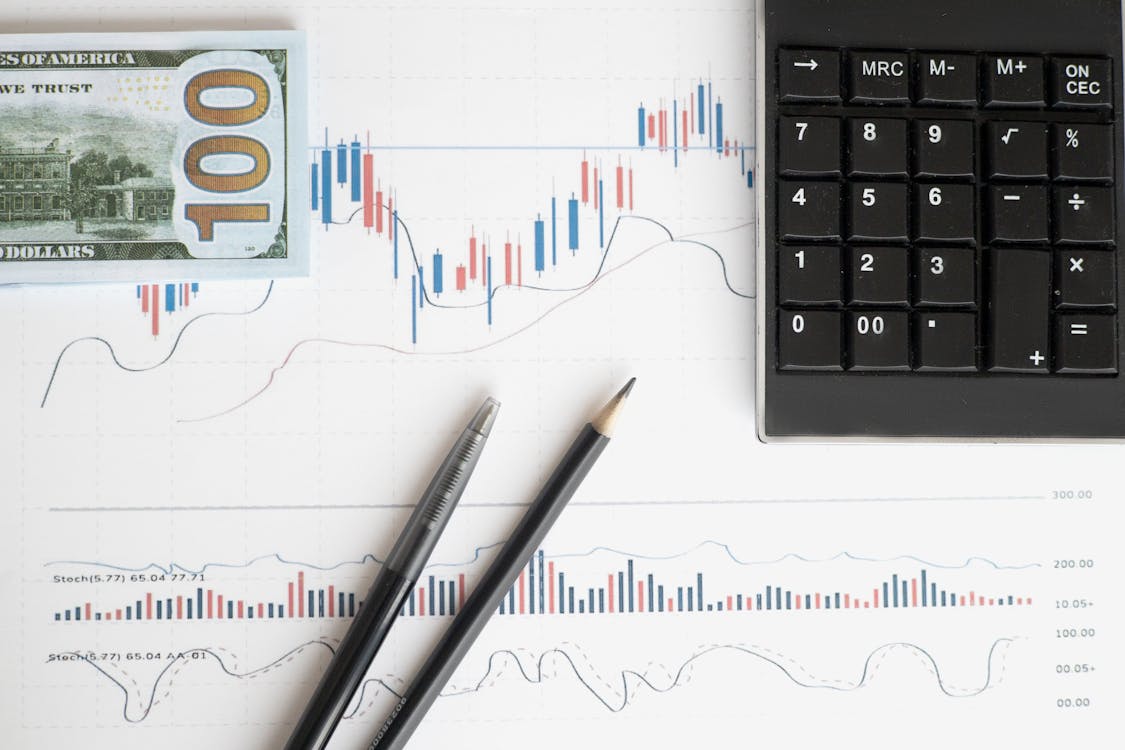 Image Source: Pexels

The dollar index, which is little changed in a rotational intraday session, seemingly is pressured by the higher-than-expected US GDP data, raising hopes for a soft landing in the economy as analysts expect a mild recession in the second half of this particular Year.
Investors await the PCE data for clues about the central bank's monetary policy path as market participants await an easing in the interest rate hikes to 25bps from 50bps which supports the equities while the greenback is pressured.
Easing inflation in the US adds up for core sellers to add to their dollar short positions as the Fed might be less aggressive in the current monetary policy stance.
The major currency pairs have a positive volatility in the median-term perspective which may be bearish for the dollar and algorithm calculations point to the downside for the median at the moment. However, the intraday session points to the upside, depending on the mentioned upcoming PCE data, which is closely monitored by the Fed. A lower-than-expected data might be bearish for the dollar – forecasts pointing to a 0.1% raise. A higher reading might point to a readjusting of the hawkish tone which should be bullish for the greenback.
The prior session closed with a positive outside bar on the daily interval which might be a bullish point for the day. The current session seemingly is rotational as buyers might be found around the lower extreme of the developing value and the prior session's VWAP close level.
The current odds for the next interest rate hike stand around 95% for a 25bps raise – bearish for the dollar and might be positive for commodities such as gold or copper as well as cryptocurrencies which soared in the recent sessions and eventually boosted depending on the mentioned and awaited PCE data today.
The monthly interval heading lower for the fourth consecutive month in the row and is down by about 1.6% this month, which is positive for commodities and equities. The market may target the decade's VWAP level around $99 while the prior Year's lower value extreme is confluent with the important $100 hurdle handle.
---
More By This Author:
E-Mini S&P 500 Affected By Bank Earning Reports
Copper Boosted By Higher Demand With Supply Concerns
The Dollar Index With Selling By Potential Dovish Prospects
Like this article? Learn more about the VWAP with trusted and premium educational market insights with a subscription.
Visit our more