Daily Technical Analysis Of EURUSD - Wednesday, Feb. 1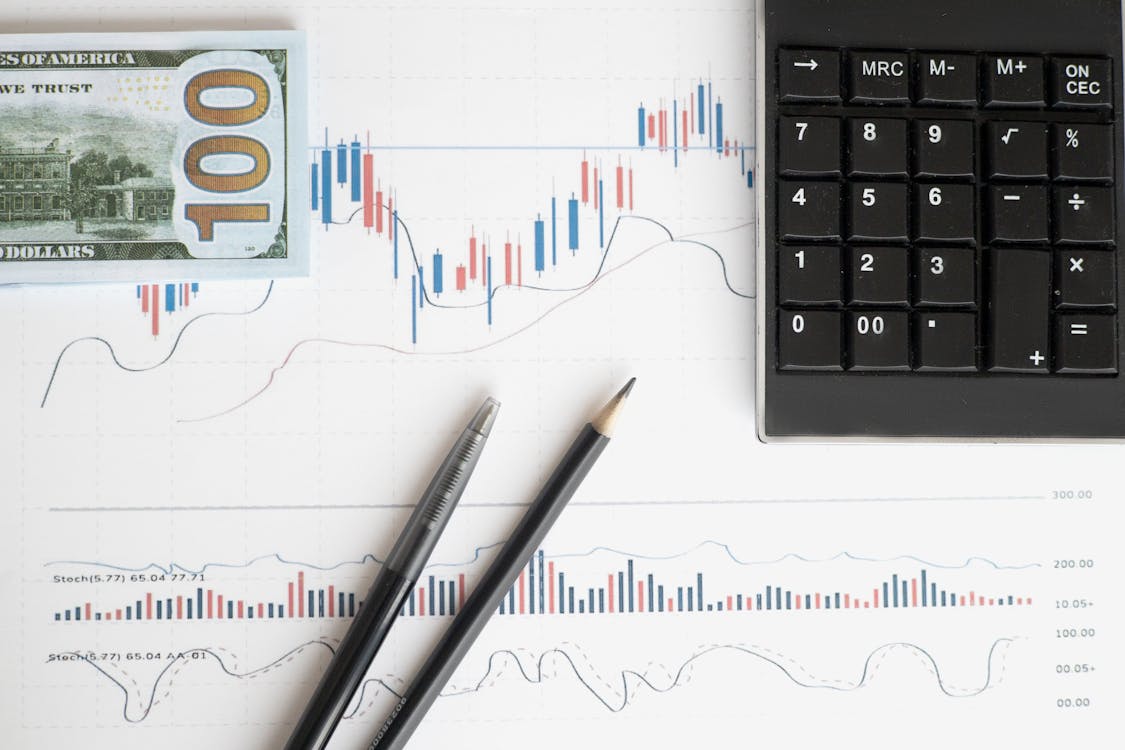 Image Source: Pexels

Spotlight on EURUSD. The latest daily technical analysis by AAATrade reveals the key support and resistance levels that each of these assets is likely to reach today. Look at the charts and our market analysts' observations below and gain a fresh perspective on trading.

EURUSD
Looking at EURUSD's chart, we can see that the FX pair is traded at around $1.0868. Tonight, the Fed's decision on the interest rates will be announced, and by then, we should expect the rate to be traded at the range of $1.083 and $1.093 where the strong support and resistance are located.
(Click on image to enlarge)
---
More By This Author:
Daily Technical Analysis Of GBPUSD - Tuesday, Jan. 31
Intraday Technical Analysis Of General Motors Company
Daily Technical Analysis Of EURUSD - Monday, Jan. 30
Disclaimer: We also offer CFD products. 71.19% of retail CFD accounts lose money. CFDs trading is risky and your entire capital might be at risk. Information presented herein, is not to be ...
more