Central Banks Don't Create Money… Really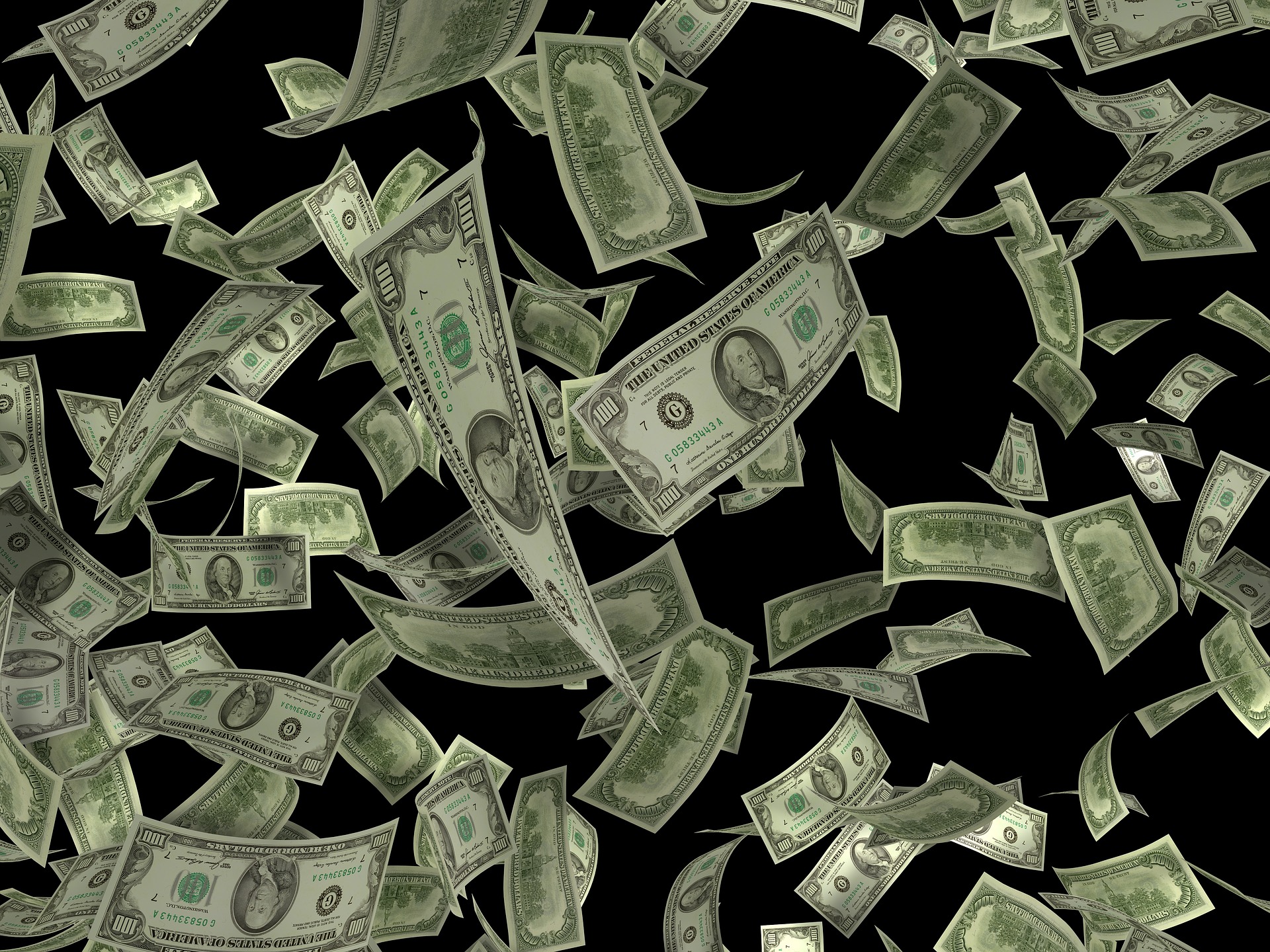 Image by QuinceMedia sourced from pixabay
Powell's Real Choice: His Reputation Or Esteem—Part 2
The following is Part 2 in a series discussing my belief that fiat currency regimes with central banks ultimately result in increasing amounts of leverage. Part 1 can be found here.
I have to admit, I was about to "pull the pin" on writing this second part of my series on central banking and monetary policy. I was a bit over my skis on the topic. I couldn't quite put my finger on how and why central banks elevate leverage levels in an economy despite it being a common feature of most fiat currency regimes. Then, I had a Minsky moment. No, I didn't experience a sudden, major collapse. Rather, Minsky's work was the missing link to my hypothesis. Central banks don't create money.
My introduction to Hyman Minsky's view on money and banking came via a 1993 paper by L. Randall Wray, one of his disciples. While I don't agree with all of Minsky's views—and vehemently oppose many associated with Dr. Wray's Modern Monetary Theory (MMT)—they make some truly insightful observations about the nature of money and role banks play in a modern economy. Keep in mind that I'm a huge fan of the Austrian greats, so I don't say that lightly!
Incorporating some of the key concepts discussed in Dr. Wray's paper into my other views helped clarify this confusing topic and better showed how central banking can lead to increased leverage. My goal is to illustrate how a severing of the cost of liquidity from true economic activity combined with the presence of a lender of last resort creates conditions where solving problems of leverage with more leverage becomes a perceived path of least resistance. "If all you have is a hammer, everything looks like a nail."
Dr. Wray's Key Characterizations
Before starting, please note two items. First—and I can't stress this enough—I think MMT is seriously flawed and is a dangerous theory for reasons outside the scope of this article. This does not, however, invalidate the following observations. Second, I do not intend to prove any of Dr. Wray's characterizations that I highlight. For that, read the referenced paper.
Shall we begin?
Money Is A Unit Of Account
The most foundational concept that Dr. Wray introduces is the reconceptualization of money altogether from being a "thing" (i.e. dollars, yen, gold, etc.) to being a standard unit of account (like a minute, meter, or ounce). Transactions, he contends, are credit-based and money is how we account for them. If I buy your bread, I owe you money; I am indebted to you for the value of the bread. The money owed to you is a way of accounting for this debt. How do we settle it? I deliver a physical form of acceptable money to you (dollars, yen, gold, barley, bitcoin, etc.) that extinguishes my obligation. Thus, money is not a store of value or medium of exchange. It is only a common unit of account.