Avalon: A Colossal Partnership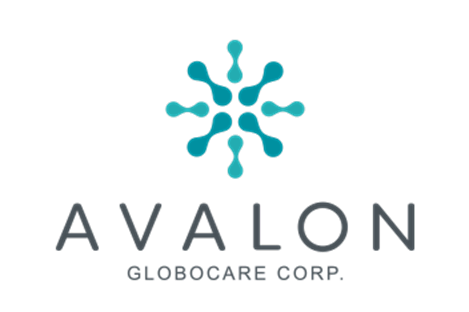 Opportunities come infrequently. When it rains gold, put out the bucket, not the thimble. - Warren Buffett
As Buffett said it best, stellar growth companies do not come often. In my years of daily exploration of the bioscience space, I recently encountered a rare investment prospect and you should not miss out. The investment gem is Avalon Globocare (AVCO), a young innovator of the next-generation chimeric antigen receptor - T cell therapy (i.e. CAR-T). Back in 2017, I was quite excited at the CAR-T prospects of Kite Pharma and Juno Therapeutics. And, I am thrilled as Kite and Juno were correspondingly acquired by Gilead Sciences (GILD) and Novartis (NVS) for $11.9B and $9B.
Since cellular therapy evolves at a rapid pace, I now vote my strongest confidence in Avalon's CAR-T. Nonetheless, I'm not the only one who is optimistic about Avalon's precision medicine and diagnostics. For instance, the company recently inked a mega partnership with GE Healthcare (GE). In this research, I'll present a fundamental analysis of Avalon while focusing on the latest partnership development.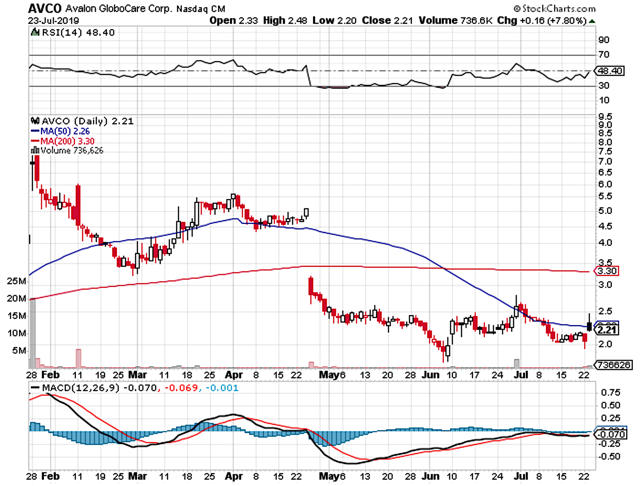 Figure 1: Avalon stock chart (Source: StockCharts)
About The Company
As usual, I'll deliver a brief corporate overview for new investors. If you are familiar with the firm, I suggest that you skip to the subsequent section. Headquartered in Freehold New Jersey, Avalon Globocare is a CellTech company that operates Avactis Biosciences and Genexosome Technologies subsidiaries. Founded in 2016, Avalon is already forging its crown as a leading cell-based technology innovator.

Figure 2: Avalon subsidiary (Source: Avalon)
In the Golden Age of CAR-T, Avalon is focused on the development and commercialization of disruptive medicines and diagnostics to serve the strong unmet needs in cancer and other diseases. Using a trident-like approach of Poseidon, the company captures opportunities in three highly promising niches. They include exosomes diagnostics, regenerative medicine, and cellular immunotherapy. I elucidated in the prior research,
Powering the diagnostic portfolio is precision medicine based on "exosomal biomarkers." Accordingly, Avalon is delivering a diagnostic avalanche against oral cancer, nonalcoholic steatohepatitis ("NASH"), leukemia, colorectal cancer, and macular degeneration. Notably, exosomal biomarkers can quickly pinpoint a diagnosis to give physicians an edge against dreaded diseases. In the battle of life and death, I believe that accuracy and precision are of paramount importance. That aside, Avalon is brewing various potential blockbusters, including AVA-101, -201, and -203 as depicted below.


Figure 3: Diagnostic and therapeutic pipeline (Source: Avalon)
Pipeline Advancement
On June 22, 2019, Avalon announced a highly strategic partnership with GE Healthcare. Under the collaboration, the companies will work together to improve the logistics such as automation and standardization for good manufacturing practice ("GMP"). As a result, this will galvanize Avalon's global cell production capabilities and thereby positioned it to become an undisputed leader in cell-based medicine.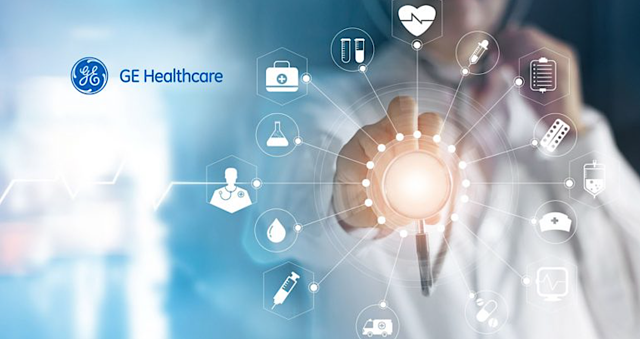 Figure 4: GE solution (Source: Aithority)
As a subsidiary of General Electric, GE Healthcare provides logistic solutions to healthcare providers and innovators. Their service and product facilitate research and development of advanced therapies and vaccines. As such, GE improves the outcomes for healthcare providers, innovators, and most importantly patients.
Disclosure: As a medical doctor/market expert, Dr. Tran is not a registered investment advisor. Despite that we strive to provide the most accurate information, we neither guarantee the accuracy nor ...
more