5 Highly-Ranked Stocks To Buy Now Despite Market Volatility Worries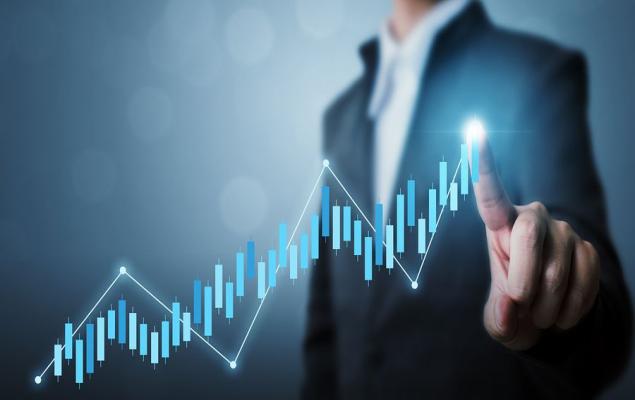 Image: Bigstock

On today's episode of Full Court Finance at Zacks, Ben Rains discusses some of the current market conditions after the recent tech-driven correction. The episode then dives into five highly-ranked Zacks stocks that investors might want to consider buying despite the recent return of increased volatility.
Audio length: 00:27:57
The Nasdaq jumped around 2% through early afternoon trading on Monday, as the market bounced back to start the week, in what has been an up and down few sessions following the market's ultra-fast correction. The Nasdaq rests about 8% off its September 2 highs, with the S&P 500 over 5% below its recent record.
Analysts and investors had been projecting a pullback in the tech-driven market rally for months that saw Tesla (TSLA - Free Report) , Apple (AAPL - Free Report) , and others all soar through the start of September. And more selling could be on the horizon, given the uncertainty of the upcoming election, U.S.-China trade tension, and more.
Yet investors with longer-term horizons don't need to try to time the market so precisely. Even with the return of volatility, institutional investors aren't dumping tech outright. Plus, they must find returns somewhere with interest rates pinned near zero for the foreseeable future, creating what could be a sustained run of there is no alternative stock market investing.
Given this backdrop, continuing to hunt for stocks to add might be advantageous for some investors. So we explored five stocks that all boast Zacks Rank #1 (Strong Buy) standings at the moment, with strong outlooks.
Target (TGT - Free Report) is the first stock up. The retailer has thrived during the pandemic through e-commerce and in-store expansion, and it might be worth considering over rival Walmart (WMT - Free Report) .
The next name we dive into is Zoom Video (ZM - Free Report) . The firm has proven to Wall Street that it's a pandemic champion and its offerings might have real staying power. And ZM shares still rest 13% off their recent highs, after slipping as much as 20%.