WTI Spread Strength
Energy
Oil prices came under pressure yesterday, dragged down by the broader weakness seen across the commodities complex. Weaker natural gas and coal prices would have taken away some of the support for the oil market. In addition, comments from the Russian president that OPEC+ was increasing output slightly more than agreed has probably not helped sentiment. However, we continue to believe that with inventories drawing for the remainder of this year, along with OPEC+ taking a cautious approach in increasing output, oil prices will remain well supported for the remainder of this year.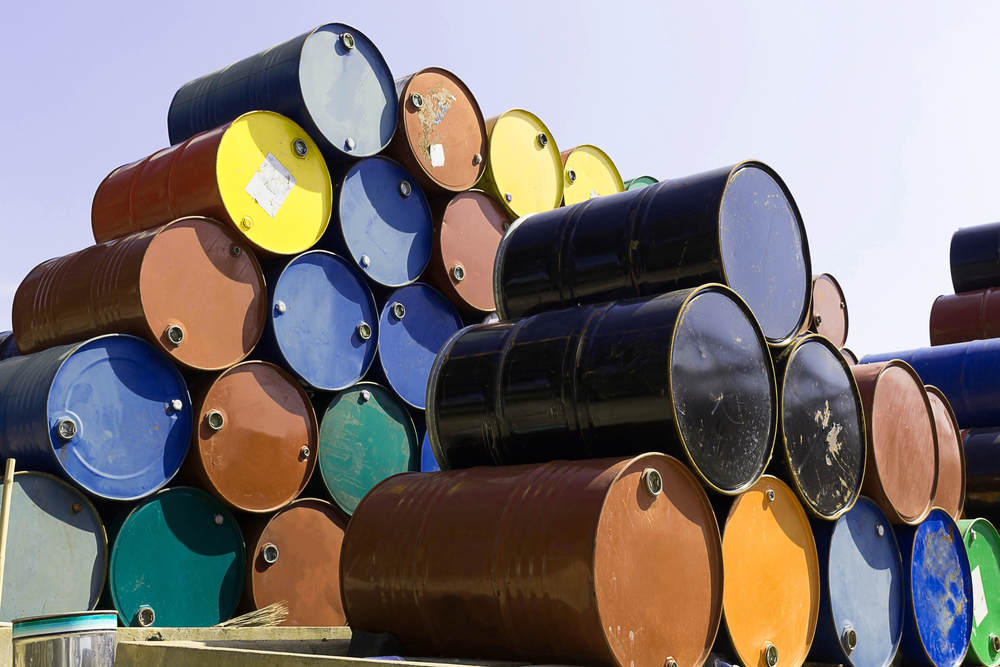 There are clear concerns over the inventory drain that we are seeing at the WTI delivery hub, Cushing. As mentioned yesterday, crude oil inventories at Cushing have fallen to their lowest levels since 2018 and stocks are quickly approaching the 30MMbbls mark. This tightness is reflected in the prompt WTI timespread, which has traded to a backwardation as high as US$1.25/bbl.
The latest data from Insights Global shows that refined product inventories in ARA increased by 157kt over the last week to a total 5.12mt. Gasoil inventories saw the largest increase over the week, growing by 199kt to 2.19mt. However, gasoil inventories are still at more than a 5-year low for this stage of the year. Tighter middle distillate stocks globally and the expectation of strong demand this winter, suggests that middle distillate cracks should remain firm in the short term.
Metals
Collapsing coal prices in China sent shockwaves across metal markets, leading to some speculative liquidation. Aluminum led the way lower. LME 3M aluminum retreated below $3,000/t after having traded above this level for eight consecutive trading days. LME nickel erased all gains made on Wednesday. Tesla confirmed that it's shifting to lithium iron phosphate batteries for standard range Model 3 & Y vehicles globally, putting some pressure on nickel and cobalt.
While speculative activity fuelled by the power crunch may cool down for a bit now, there are little signs of easing restrictions for Chinese metals output. Jiangxi province just joined many other provinces to kick off with power rationing. This has not yet hit Jiangxi Copper, the second-largest copper smelter with over 1m tonnes capacity per year. We would expect some producers along the value chain to be affected, which may eventually lead to reduced demand for cathode or scrap.
Disclaimer: This publication has been prepared by ING solely for information purposes irrespective of a particular user's means, financial situation or investment objectives. The information ...
more