US Oil Production Growth Cut
Energy
Oil managed to recoup some of the losses seen earlier in the week, with ICE Brent settling just short of 1% higher yesterday. A bit of weakness in the USD would have helped, along with the IMF lifting its global GDP forecast for 2021.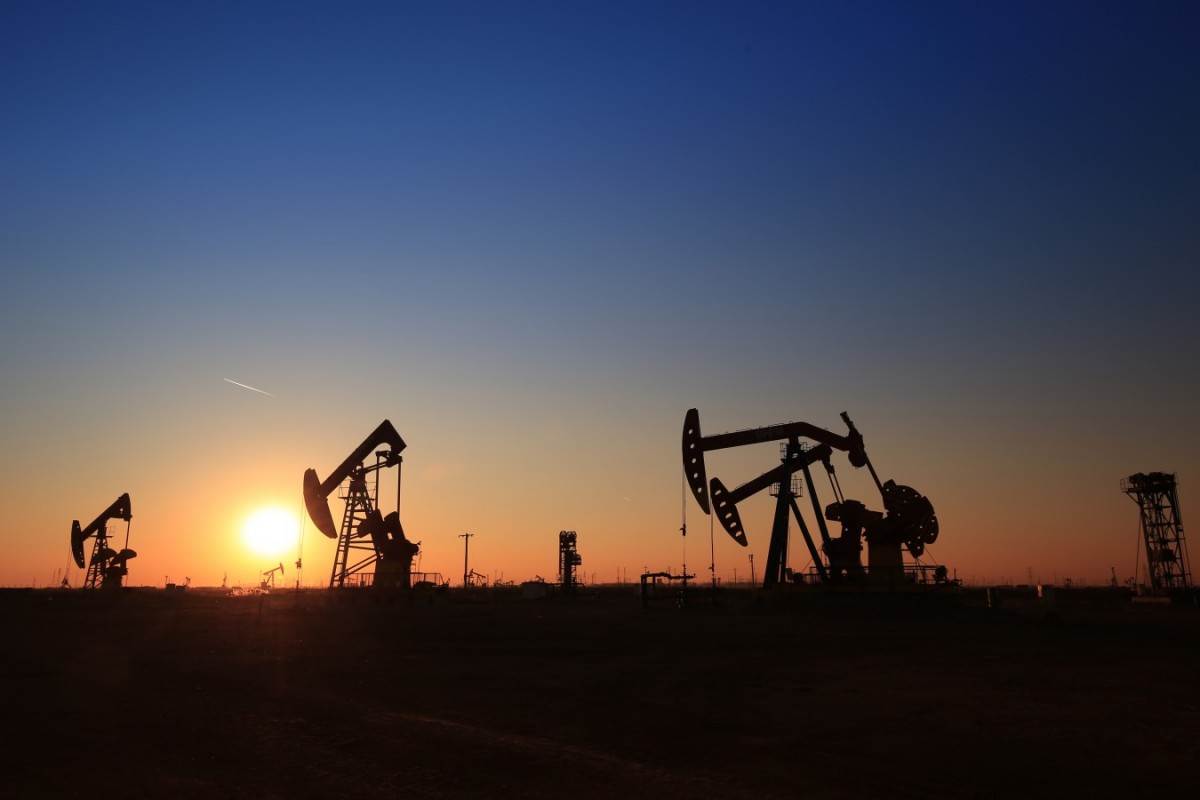 Source: Shutterstock
The key uncertainty on the supply side for the market remains Iran, and how soon we could see the US returning to the nuclear deal and potentially lifting sanctions. The first round of talks took place yesterday, with the Iranians saying they were "constructive", while the Russians said they were "successful". However, reaching a deal still appears as though it will be tough and take quite some time, with Iran insisting that the US removes all sanctions before it is willing to revive the deal. Talks are set to resume on Friday.
The EIA yesterday released its monthly Short Term Energy Outlook, where its US oil production forecasts for both 2021 and 2022 were cut, despite prices remaining fairly well supported, along with a consistent increase in drilling activity. The EIA now forecasts that US oil output will average 11.04MMbbls/d this year, down 100Mbbls/d from its previous forecast. 2022 has seen a more aggressive reduction, with output expected to average 11.86MMbbls/d over the year, down 160Mbbls/d from last month's forecast. The number of active oil rigs has grown considerably since bottoming out in August last year, but the rig count is still 50% below where it was in March last year. US producers also appear to be sticking to their word about showing restraint despite the broader strength seen in the market this year.
Finally, API numbers released overnight showed that US crude oil inventories fell by 2.62MMbbls over the last week, not too far off from market expectations for a drawdown in the region of 2MMbbls. Although, refined products saw some fairly large builds, with gasoline and distillate fuel oil stocks growing by 4.55MMbbls and 2.81MMbbls respectively. If EIA number released later today are similar for gasoline, it would be the largest increase since April last year.
Disclaimer: This publication has been prepared by the Economic and Financial Analysis Division of ING Bank N.V. ("ING") solely for information purposes without regard to any ...
more