US East Coast Fuel Shortages
Energy
Oil continues to trade in a rangebound manner, with the lack of a fresh catalyst for the market. The market is waiting for further developments regarding the Colonial pipeline outage. There has been panic buying along the East Coast, which has led to some gas stations in the region running out of fuel. The Environmental Protection Agency issued an emergency fuel waiver in several states in order to try to help avoid shortages of reformulated gasoline. While a prolonged outage would be supportive for refined product prices, it could start to weigh on crude oil prices, if refiners on the US Gulf Coast are forced to reduce run rates due to a build-up of refined product inventories in PADD3.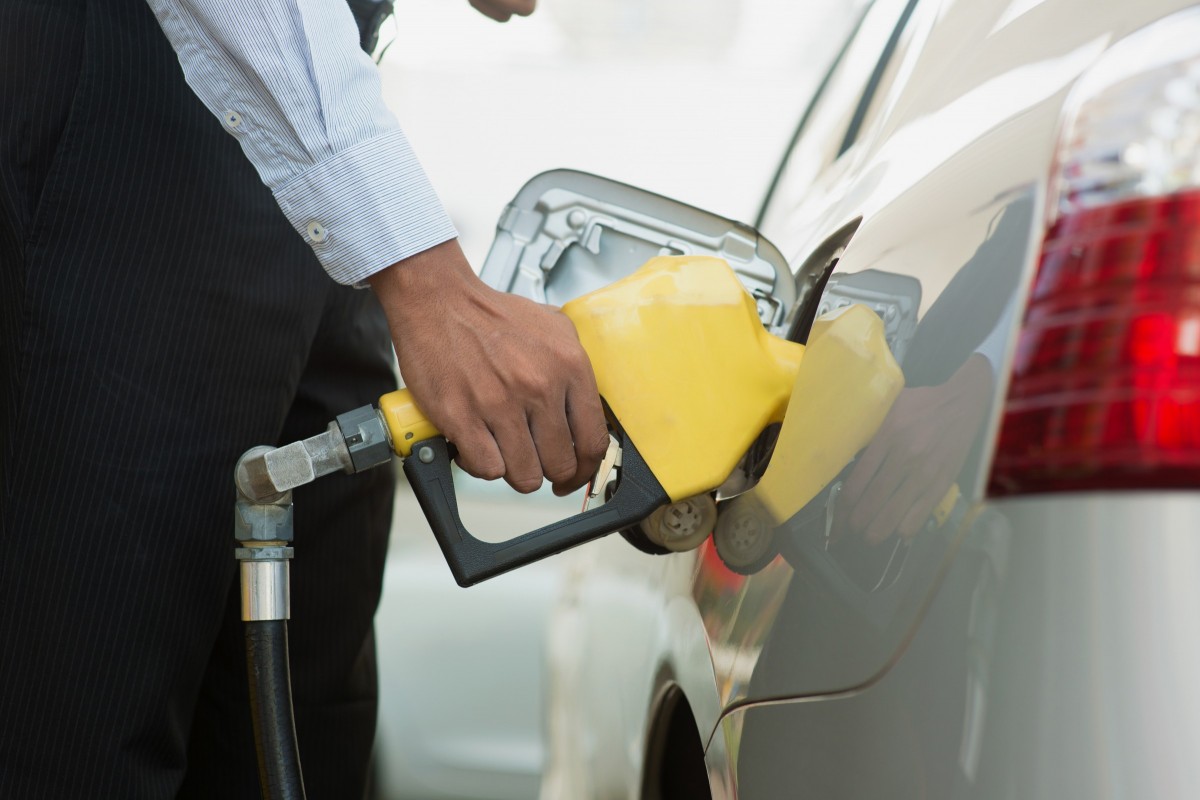 OPEC released its monthly oil market report yesterday, which showed that the group increased output by just 26Mbbls/d MoM to average 25.08MMbbls/d over April. Nigeria and Iran were the key drivers behind the marginal increase, with their output increasing by 75Mbbls/d and 73Mbbls/d respectively. Venezuelan and Libyan output declined by 81Mbbls/d and 67Mbbls/d respectively. OPEC made little changes to their outlook for the market, with the group still expecting that global oil demand will grow by 5.95MMbbls/d this year. Although non-OPEC supply growth estimates for 20201 were lowered from 930Mbbls/d to 700Mbbls/d. Overall the report was fairly neutral.
The EIA also released its latest Short Term Energy Outlook yesterday, and also made minimal changes to its forecast for US crude oil production. The EIA expects that US oil output will decline by a little over 300Mbbls/d this year to an average of 11.01MMbbls/d (compared to a previous forecast of 11.04MMbbls/d. While for 2022, the output is expected to increase by 825Mbbls/d to an average of 11.84MMbbls/d.
Finally, overnight the API released weekly inventory numbers for the US, which showed that crude oil inventories declined by 2.53MMbbls, not too dissimilar from the roughly 2.1MMbbls decline the market was expecting.
Disclaimer: This publication has been prepared by the Economic and Financial Analysis Division of ING Bank N.V. ("ING") solely for information purposes without regard to any ...
more