This Frustrating Pattern Will End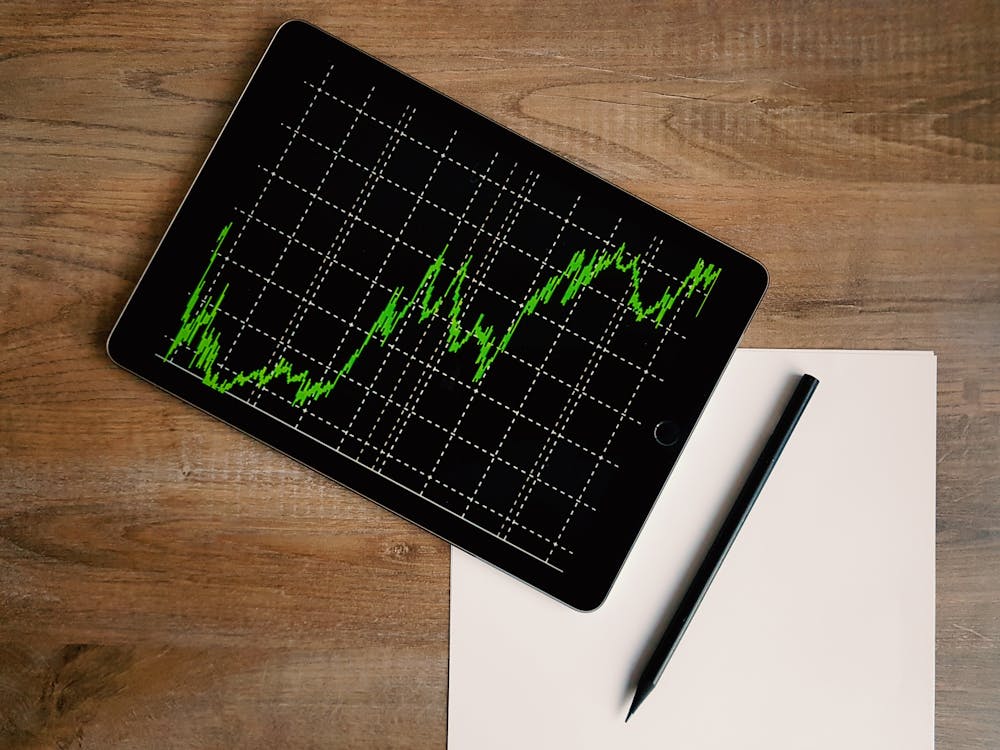 Image Source: Pexels

In this video, I review the week's trading in various currencies. I also discuss how the frustrating pattern seen in different assets may finally end.
00:16:53
---
More By This Author:
All These Markets Are Giving Up
A Low For Gold Soon?
Creaky Markets
Note: Financial content within the video ends at 00:15:35.
Want to know the next big move in the Dollar, GOLD and the DOW? Check out our more