The RBA Left The Rate Unchanged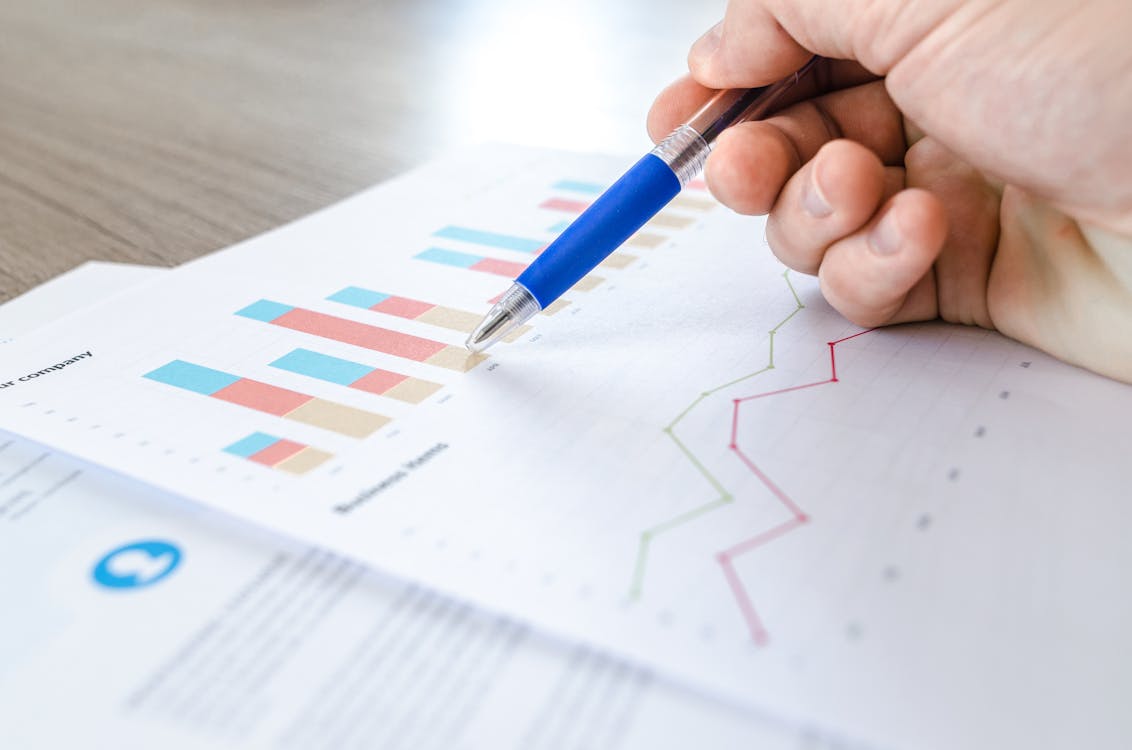 Image Source: Pexels

At yesterday's stock market close, the Dow Jones Index (US30) decreased by 0.22%, while the S&P 500 Index (US500) added 0.08%. The Nasdaq Technology Index (US100) closed positive by 0.57% on Monday. Rising T-note yields lent support to the dollar after the 10-year bond yield rose to a 16-year high of 4.701% on Monday. The US economic news released on Monday was mostly better than expected and was bullish for the dollar. The ISM manufacturing index for September rose by 1.4 to 49.0, beating expectations of 47.9. In addition, construction spending for August rose by 0.5% m/m, matching expectations.
Fed Chair Bowman's hawkish comments on Monday were favorable for the dollar when she stated: "I continue to expect that further interest rate increases are likely to be needed to bring inflation back to the 2% level in a timely manner, as high energy prices could reverse some of the gains we have seen in recent months." For today, markets are factoring in a 31% probability that the FOMC will raise the lending rate by 25 bps at its next meeting on November 1 and a 51% probability that the rate will be raised by 25 bps at the meeting that ends on December 13.
Goldman Sachs said on Monday that US large-cap tech stocks are likely to perform well in the third quarter after the recent sell-off led to lower valuations, and "the divergence between lower valuations and improving fundamentals represents an opportunity for investors."
Equity markets in Europe were mostly down on Monday. Germany's DAX (DE40) fell by 0.91%, France's CAC 40 (FR40) lost 0.94% yesterday, Spain's IBEX 35 (ES35) declined by 1.16%, and the UK's FTSE 100 (UK100) closed down by 1.28%. On Monday, ECB Vice President Gindos said that keeping interest rates at current levels will help bring inflation down to the ECB's 2% target and that talk of a rate cut by the ECB is premature. This is a negative for the European currency as the ECB is likely to end its tightening cycle.
The rally of the dollar index to a 10-month high on Monday had a negative impact on energy prices. The likelihood of further interest rate hikes could slow economic growth and energy demand. But comments from the United Arab Emirates energy minister on Monday lent support to oil prices as he favored maintaining OPEC+ oil production cuts, saying the alliance was pursuing the "right policy." Tensions in the oil market are expected to continue as OPEC+ production cuts are extended. Saudi Arabia recently said it would maintain its unilateral oil production cut of 1.0 million BPD through December. The move will keep Saudi oil production at around 9 million BPD, the lowest in three years.
Asian markets were mostly down yesterday. Japan's Nikkei 225 (JP225) decreased by 0.31% on Monday, China's FTSE China A50 (CHA50) will not trade for the rest of the week due to holidays, Hong Kong's Hang Seng (HK50) was not trading yesterday, and Australia's ASX 200 (AU200) was negative 0.22%.
Yesterday morning, minutes from the Bank of Japan's meeting were released, discussing the move out of negative interest rates. One board representative expressed risk management concerns about a major policy shift, as the BoJ may have enough data to make a decision on negative rates in the first quarter of next year. The prospect of a move away from negative interest rates has led to another rise in yields on 10-year Japanese government bonds, requiring the bank to make unplanned bond purchases. Japanese officials have been warning markets against currency speculation for weeks now, with the Japanese yen reaching last year's levels when the BoJ intervened.
China's manufacturing PMI for September rose by 0.5 to a 6-month high of 50.2, exceeding expectations of 50.1. In addition, China's non-manufacturing PMI for September rose by 0.7 to 51.7, exceeding expectations of 51.6.
The Reserve Bank of Australia kept its interest rate unchanged at 4.1%. At the same time, the central bank reiterated its warning that further tightening might be needed to contain inflation within a "reasonable time frame."
S&P 500 (F)(US500) 4,288.39 +0.34 (+0.08%)
Dow Jones (US30) 33,433.35 −74.15 (−0.22%)
DAX (DE40) 15,247.21 −139.37 (−0.91%)
FTSE 100 (UK100) 7,510.72 −97.36 (−1.28%)
USD Index 107.02 +0.80 (+0.75%)

News feed for 2023.10.03:
US FOMC Member Mester Speaks (m/m) at 02:30 (GMT+3);
Australia RBA Interest Rate Decision (m/m) at 06:30 (GMT+3);
Australia RBA Rate Statement (m/m) at 06:30 (GMT+3);
Switzerland Consumer Price Index (m/m) at 09:30 (GMT+3);
US FOMC Member Bostic Speaks (m/m) at 15:00 (GMT+3);
US JOLTs Job Openings (m/m) at 17:00 (GMT+3).
---
More By This Author:
Analytical Overview Of The Main Currency Pairs - Monday, Oct. 2
Inflation In The US And Europe Continues To Decline
The US Economy Is Showing Resilience. In Japan, There Is A Decrease In Inflationary Pressure
Disclosure: This article reflects a personal opinion and should not be interpreted as an investment advice, and/or offer, and/or a persistent request for carrying out financial transactions, ...
more