Small US Stock Build
Energy
Continued concern over the oil demand outlook, along with a surprise US crude oil build over the week weighed on oil prices yesterday. The EIA yesterday reported that US crude oil inventories increased by 594Mbbls over the last week, compared to expectations for a draw in the region of 3.5MMbbls. The surprise build appears to be largely a result of lower refinery throughput, with crude oil inputs over the week falling by 286Mbbls/d, with a couple of unplanned refinery outages. Moving to products, and gasoline inventories were basically flat, increasing by just 85Mbbls over the week, while distillate fuel oil inventories fell by 1.07MMbbls. Implied gasoline demand continues to recover, with the product supplied increasing by 160Mbbls/d WoW to average 9.1MMbbls/d, the highest weekly number seen since August last year. In fact, if we look at the 4-week average of gasoline supplied, it comes in at 8.93MMbbls/d, which is the highest since March last year. It seems only a matter of time before we see this 4-week average breaking above the 9MMbbls/d mark, with the US continuing to recover along with seasonally stronger demand as we move closer towards summer.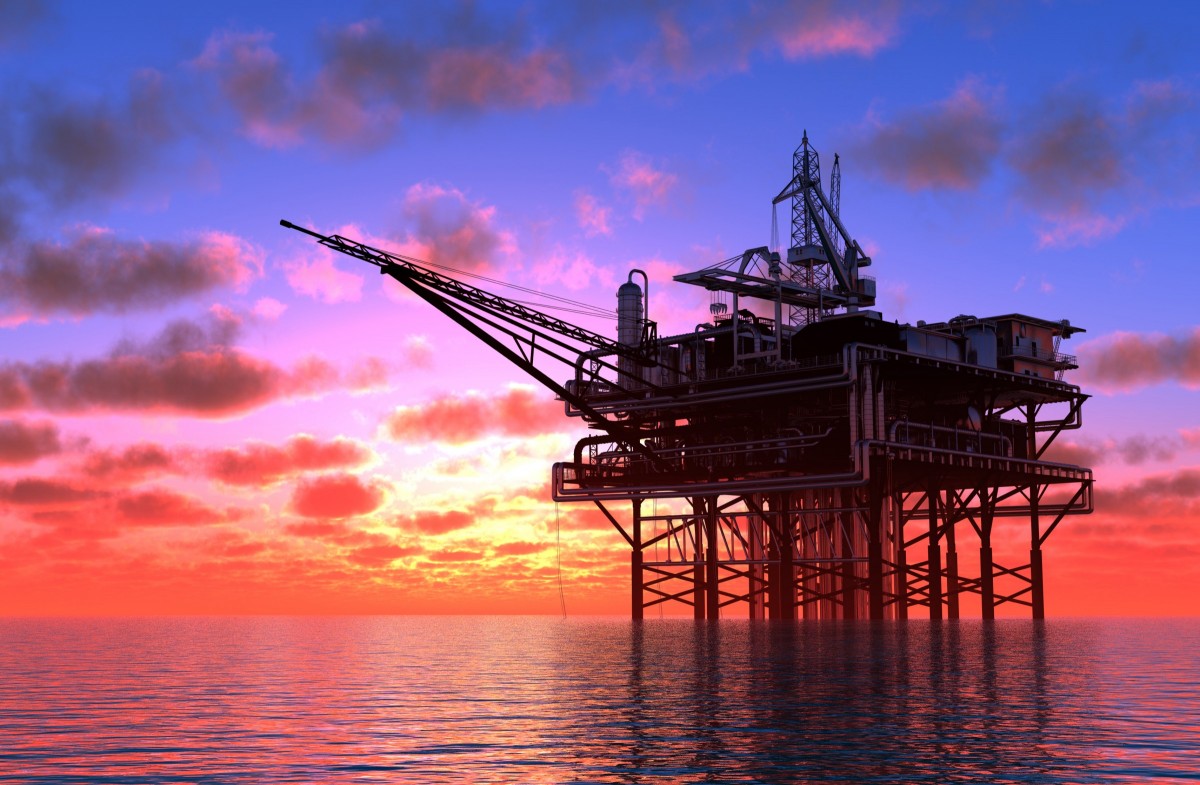 Looking ahead, there is still no decision on whether OPEC+ will scrap its ministerial meeting which is currently scheduled for next week. The group has already decided on output policy through until the end of July, and with prices more stable recently, ministers may see little reason to hold the full ministerial meeting. Instead, they could just hold the usual Joint Ministerial Monitoring Committee meeting, which would consist of a handful of ministers and focus more on the current market environment, rather than policy. This is aligned with comments from the Russians, who have said that next week's meeting will likely focus more on current market dynamics.
Finally, Russia is considering a temporary ban on gasoline exports, given concerns over rising domestic fuel prices. Deputy PM, Alexander Novak, said that any potential ban would be focused on gasoline, and only during periods where there are "gasoline issues", so for example during refinery maintenance season.
Disclaimer: This publication has been prepared by the Economic and Financial Analysis Division of ING Bank N.V. ("ING") solely for information purposes without regard to any ...
more