Pipeline Shutdown
Energy
Refined product prices this morning are trading higher, after the Colonial pipeline in the US was temporarily shut following a ransomware cyberattack on Friday. This pipeline is crucial for the supply of refined products from the US Gulf Coast to the US East Coast, transporting around 2.5MMbbls/d of product, which is almost 50% of total East Coast consumption. The big unknown is how long the shutdown will last, but clearly the longer it goes on, the more bullish it will be for refined product prices. The latest update from the company said that while the main pipelines remain shut, some smaller lateral lines running between terminals and delivery points are now back online. Stronger prices on the US East Coast will drag refined product prices higher in other regions, given that an extended shutdown will see the East Coast having to turn to waterborne cargoes, particularly from Europe.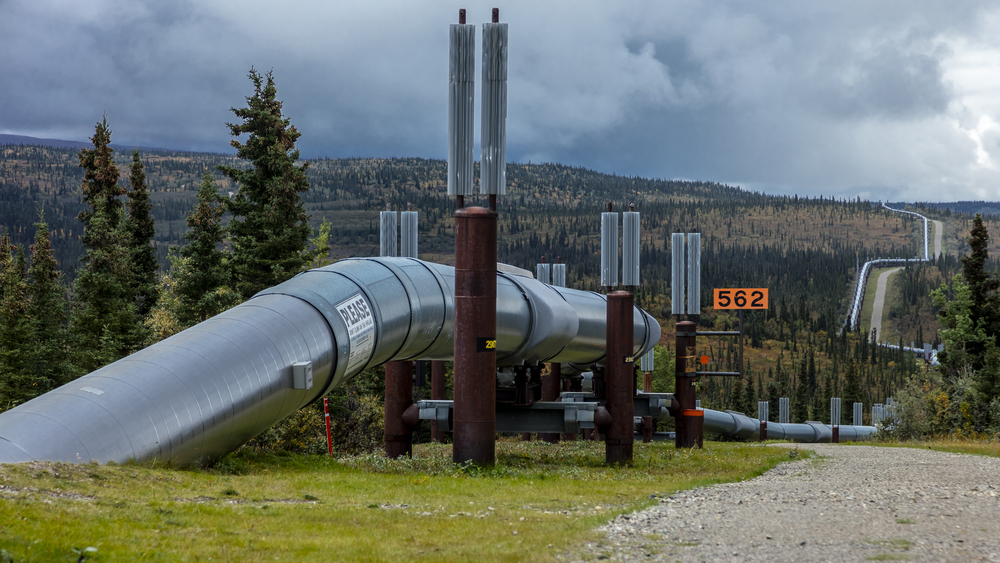 Source: Shutterstock
The latest positioning data shows that speculators increased their net long in ICE Brent by 11,471 lots over the last reporting week, leaving them with a net long of 316,570 lots as of last Tuesday. The move was predominantly driven by fresh longs entering the market. NYMEX WTI saw similar increases, with the managed money net position increasing by 12,158 lots to leave a net long of 384,436 lots. The stronger price environment has also seen producers pricing into it, with the producer short in NYMEX WTI increasing by 7,793 lots over the reporting week, leaving them with a gross short of 733,994 lots - levels last seen back in 2017.
Finally, there are a number of data releases out this week. Tuesday will see OPEC release its monthly market report, which will include OPEC supply numbers for April, along with the group's views on the outlook for the market. This will be followed by the EIA's Short-term Energy Outlook on the same day. Wednesday will see the IEA release its monthly oil market report, in which they will share their outlook for the oil market.
Disclaimer: This publication has been prepared by the Economic and Financial Analysis Division of ING Bank N.V. ("ING") solely for information purposes without regard to any ...
more