EC

Our World This Week: It's All 'Transitory'
A GLANCE AT THE NEWSSTANDS
Magazine covers must be one of the best contrarian indicators out there...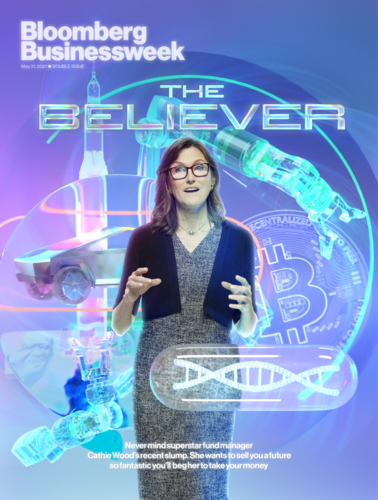 The text at the bottom of the cover says, "Never mind superstar fund manager Cathie Wood's recent slump. She wants to sell you a future so fantastic you'll beg her to take your money."
As the saying goes, history never repeats, but it often rhymes. Recall 2003 when we saw this.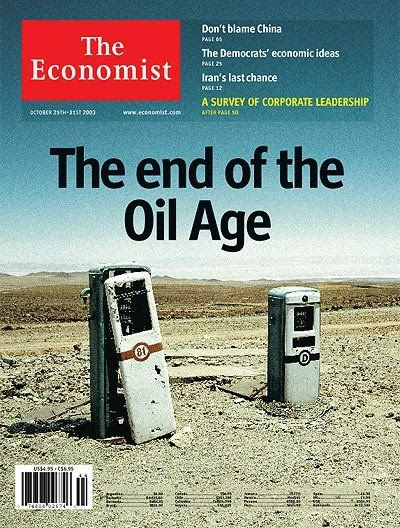 To jog your memory, oil had dropped to between $20 and $30 a barrel and nobody in the industry was making any money. Fast forward to 2008, and oil had rocketed to $141 a barrel.
Or the famous "death of equities" cover, just before stocks more than tripled in the following years.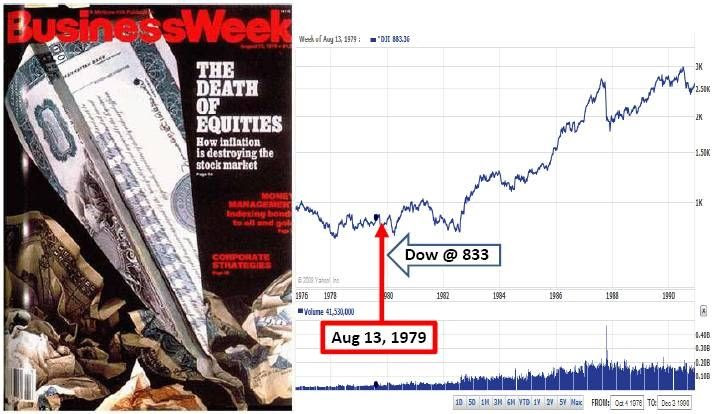 And more recently, in April of 2019 we had a pretty decent indicator that something was afoot. Why? Because nobody was positioned for inflation.
Which brings us to the next topic of the week...
---
"DON'T YOU WORRY, IT'S ALL TRANSITORY"
If you were with us when the above "is inflation dead?" cover came out, you'll recall we began highlighting the fact that supply shortages were building. Even more importantly, we warned that inflation can come not only from demand-led-growth but also from supply constraints.
Fast forward to today...
Now, popular opinion and "experts" would have us believe this is only a "temporary" thing (or as they would say, "transitory").
But the reality is, you can't shut down the world, create the greatest levels of uncertainty, unemployment, and economic hardship in our lifetimes and think that all that was produced in terms of goods and services prior will magically continue to be produced. It's called supply destruction.
Couple that with fiscal policy ($6 trillion is the Biden administration's new number, though we're sure it's probably going to change yet again soon).
The probability that this is "transitory" is, in our humble opinion, bollocks.
Disclaimer: This is not intended to render investment advice. None of the principles of Capex Administrative Ltd or Chris MacIntosh are licensed as financial professionals, brokers, bankers or even ...
more