OPEC+ Meet Today
Energy
Oil prices received a boost yesterday, after the EIA reported a surprise drawdown in US crude oil inventories, with stocks falling by 679Mbbls over the week, while Cushing crude oil inventories declined by 317Mbbls over the same period. The draw came despite a slight increase in crude oil imports and a 0.5 percentage point drop in refinery run rates.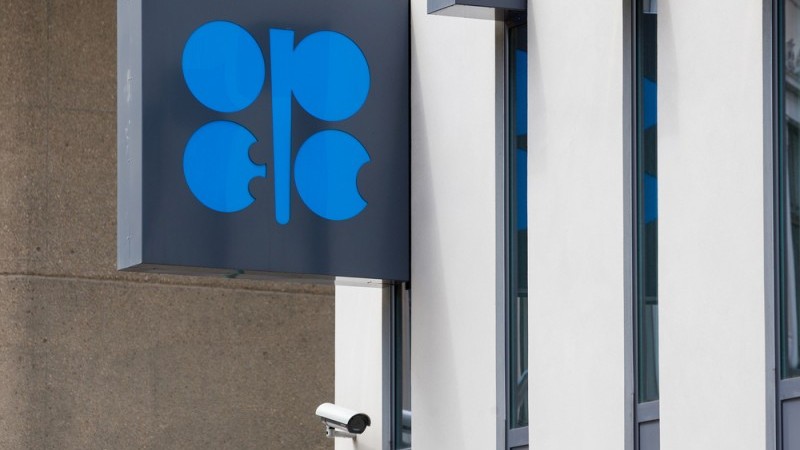 Source: Shutterstock
The key behind the draw was a pickup in crude oil exports over the week, with them increasing by 625Mbbls/d over the week to average 3.5MMbbls/d, the largest weekly export volume seen since late October. Meanwhile despite the fall in refinery runs over the week, refined product stocks grew, with gasoline and distillate fuel oil stocks increasing by 3.5MMbbls and 3.2MMbbls respectively. The more bearish product builds was not helped by poorer implied demand over the week, with the total product supplied falling by 688Mbbls/d.
Media reports suggest that OPEC+ are also considering a gradual easing in cuts
Today OPEC+ members will meet, after having delayed the meeting which was originally scheduled for Tuesday. Media reports suggest there have been private meetings over the week, in the hope that members can come to some sort of agreement ahead of the meeting later this afternoon. It is still expected that the group will come to a deal, however media reports suggest that OPEC+ are also considering a gradual easing in cuts.
The market has largely priced in rolling over current cuts for an additional three months, anything less than this will likely leave the market disappointed.
Metals
Spot gold continued to recoup losses, with prices holding above US$1,800/oz yesterday on the back of renewed optimism over the possibility of a US stimulus package.
Copper mine production in Latin America appears to still be well on track with its recovery. The world's largest copper mine producer, Codelco posted its best monthly production of this year, producing 159.9kt in October according to Cochilco. Though for Peru, community protests at Las Bambas copper mine are again disrupting staff and transport systems. However, mining operations continue to operate normally, and the management expects to meet its shipments target as well.
Disclaimer: This publication has been prepared by ING solely for information purposes irrespective of a particular user's means, financial situation or investment objectives. The information ...
more