OPEC+ Expected To Confirm Supply Increase
Energy
Oil prices appear well supported, with ICE Brent still in striking distance of the US$70/bbl level. While there are concerns over tighter COVID-19 related restrictions across parts of Asia, the market appears to be more focused on the positive demand story from the US and parts of Europe. In the US, the summer driving season officially got underway following the Memorial Day weekend, and we have entered this period with gasoline inventories already trending lower, and not too far from a 5-year low for this time of the year. Given that demand is expected to continue edging higher, this suggests that we will only see a further tightening in the US gasoline market, which should be supportive for gasoline cracks over the coming months.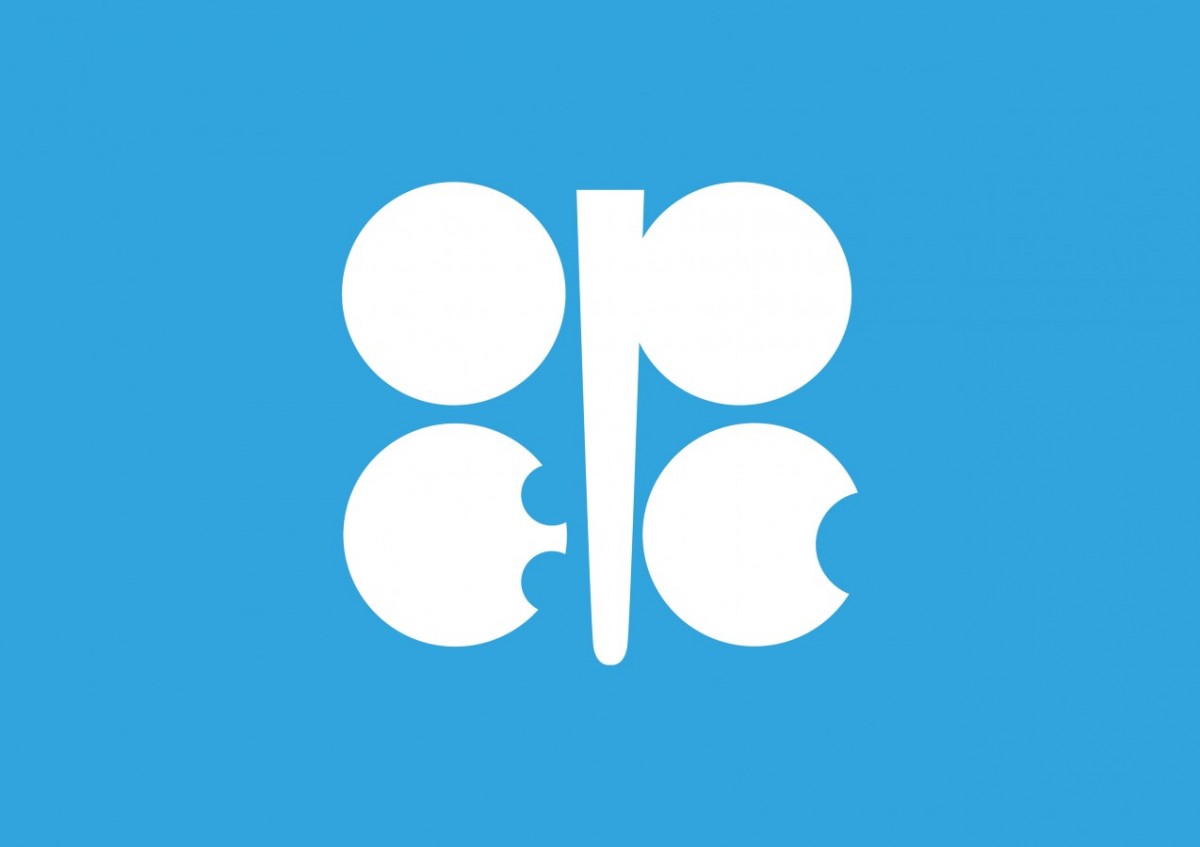 Preliminary OPEC production numbers for May are starting to come through, and according to a Reuters survey, the group's output increased by 280Mbbls/d MoM to average 25.52MMbbls/d in May. However, this was much less than the group was allowed to increase over the month. Under the deal, OPEC was allowed to increase output by 277Mbbls/d MoM, whilst Saudi Arabia was also set to bring an additional 250Mbbls/d back over the month (this was part of the additional voluntary cuts the Kingdom made). The shortfall was a result of involuntary reductions from Nigeria and Angola, while Iranian supply is also thought to have declined over the month.
Later today, OPEC+ will hold their monthly meeting to discuss production policy. The key question for the market whether the group goes ahead with the planned output increase over June and July, particularly with the prospect for additional supply from Iran and demand concerns from parts of Asia. However, we believe that the market will be able to absorb this additional supply, and so would expect the group to confirm that they will increase output as planned over the next 2 months. The market will also be looking for any hints from the group on what they may do with supply after July. Our balance sheet also shows that the group has room to increase output later this year, despite the potential for further Iranian supply.
Disclaimer: This publication has been prepared by the Economic and Financial Analysis Division of ING Bank N.V. ("ING") solely for information purposes without regard to any ...
more