Oil Plunges
Energy
Downward pressure on oil has persisted this week, with ICE Brent nearing the US$60/bbl mark, after settling almost 6% lower yesterday. There doesn't appear to be a specific catalyst for the move lower. Instead, the weakness in the physical market finally appears to have made its way through to the paper market. An increase in COVID-19 cases in certain regions also does little to help confidence at the moment, raising concerns over the demand outlook once again.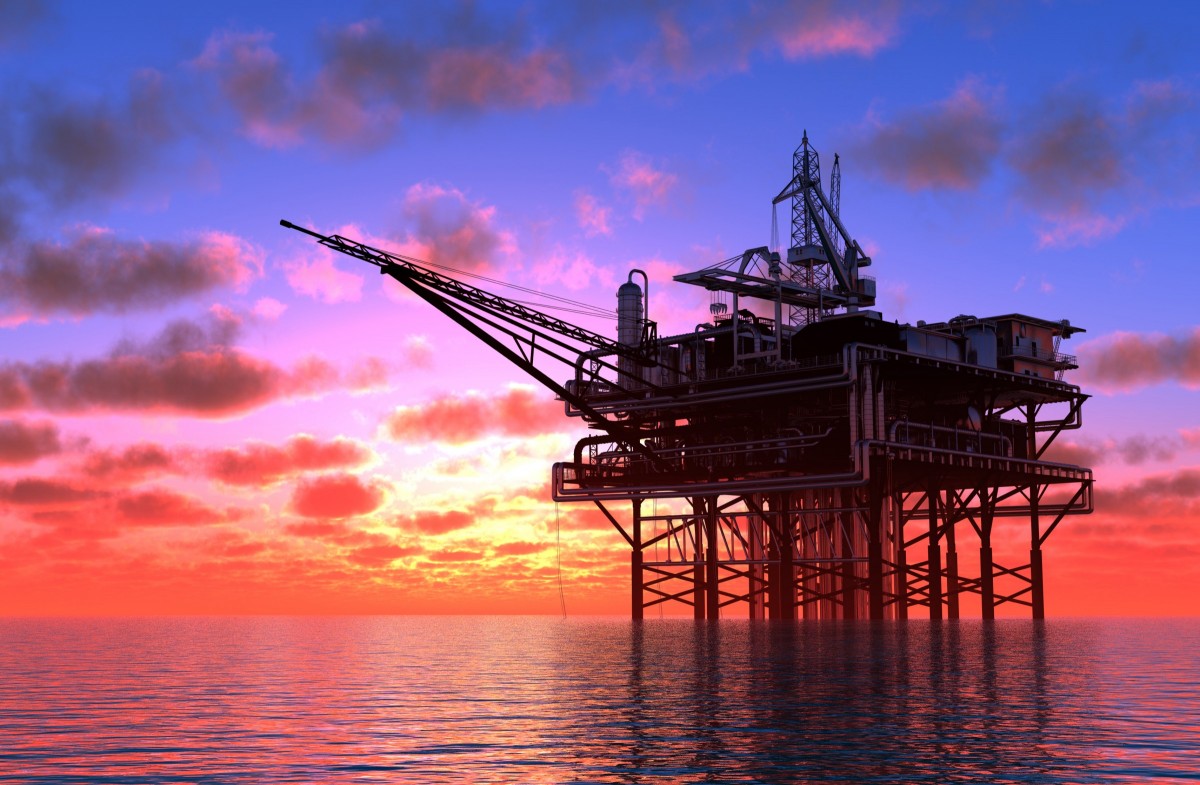 It is not just the flat price where we have seen big moves. The prompt ICE Brent timespread has flipped back into contango, trading to its lowest levels this year. The backwardation in the 12-month spread has also weakened considerably in recent weeks, with the spread trading at a little under US$2.40/bbl at the moment, compared to more than US$6/bbl earlier this month. Weakness in the structure suggests that the physical market is not that tight.
However, speculative liquidation would have likely exaggerated the weakness in the flat price and spreads, much like speculative buying previously did with the move higher in the market. Speculators have held a sizeable long in oil, but with demand concerns resurfacing, speculators have become increasingly nervous. Weakness in the forward curve also makes oil less attractive for speculators, with a lower roll yield on offer, and in fact a negative yield now in the prompt spread.
We continue to hold a constructive outlook for the market in the medium term, with inventories set to continue declining as we move through the year. In addition, if for any reason the market continues to weaken as we move towards the end of the month, OPEC+ would likely take action to support the market when they meet on 1 April. Expectations had been for an easing in cuts, however, if this weakness persists we are more likely to see a rollover of cuts once again.
Metals
Safe-haven flows into the US dollar weighed heavily on the metals complex. LME aluminium led the losses, falling by more than 2% during the London session on the back of rumours that the Chinese State Reserve Bureau (SRB) was considering selling 500kt aluminium. Copper briefly tumbled to below US$9,000/t, as exchange copper stocks continue to climb from multi-year lows. The LME spread tightness has eased, with the cash/3M spread plunging to nearly flat as of yesterday compared to a backwardation of US$62/t at the end of February.
Disclosure: This publication has been prepared by the Economic and Financial Analysis Division of ING Bank N.V. ("ING") solely for information purposes without regard to any ...
more