Iranian Nuclear Deal In Sight
Energy
The oil market came under further pressure yesterday, with ICE Brent settling more than 2.3% lower on the day, leaving it to trade just above US$65/bbl. There are growing expectations that a lifting of US sanctions against Iran is imminent. And this is weighing on the market. The Iranian President has said that a "main agreement" has been made, which would see the US returning to the Iranian nuclear deal, and the lifting of sanctions. However, a final deal has not been agreed on just yet, with a number of final issues still needing to be discussed. Talks will resume next week, and given the recent progress, there is the potential for an official announcement on an agreement next week. While any announcement confirming the lifting of sanctions would likely hit sentiment further, we believe that this will be short-lived, given that the supply and demand balance remains supportive. A number of refiners, particularly those in India, are keen to resume purchases of Iranian crude oil once sanctions are lifted, with the expectation that favorable supply terms will be offered.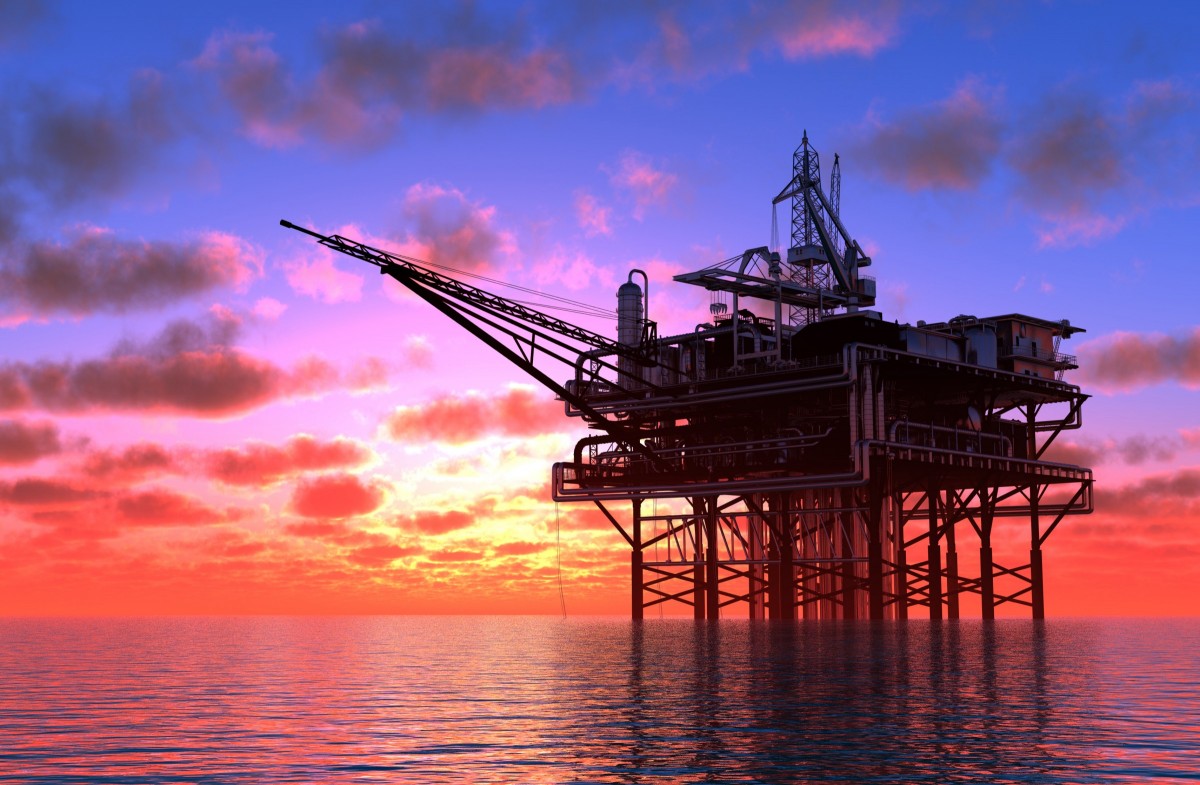 The latest trade data from India shows that refiners imported 18.3mt (4.46MMbbls/d) of crude oil in April, up 10.3% YoY, and also higher than the 4.32MMbbls/d imported in March. These stronger imports come despite the fact that fuel demand in the country has been under pressure due to the latest wave of Covid-19. Given that refiners have reduced run rates as a result of weaker fuel demand, domestic crude oil inventories will likely be edging higher, which suggests that we could possibly see some weaker crude oil imports in the months ahead.
Turning to refined products, and the latest data from Insights Global shows that refined product inventories in the ARA region declined by 173kt over the last week, to leave stocks at 5.63mt, the lowest level since April last year. Gasoline inventories saw the largest decline over the week, falling by 73kt, and likely reflects stronger flows to the US East Coast following the Colonial pipeline outage.
Disclaimer: This publication has been prepared by the Economic and Financial Analysis Division of ING Bank N.V. ("ING") solely for information purposes without regard to any ...
more