Gold: And You Thought You Missed The Move? Think Again
Day Trading Action
Precious metals are in a fast market to the upside. We recommended our subscribers go long in silver at $22.3250. The market is breaking out to the upside. Silver last is at $22.60 and we are locking in profits if you entered with multiple positions. We have been expecting a major reversal over the past few weeks. We seem to be establishing the lows that we were expecting. We base our recommendations on the Variable Changing Price Momentum Indicator (VC PMI) proprietary algorithm.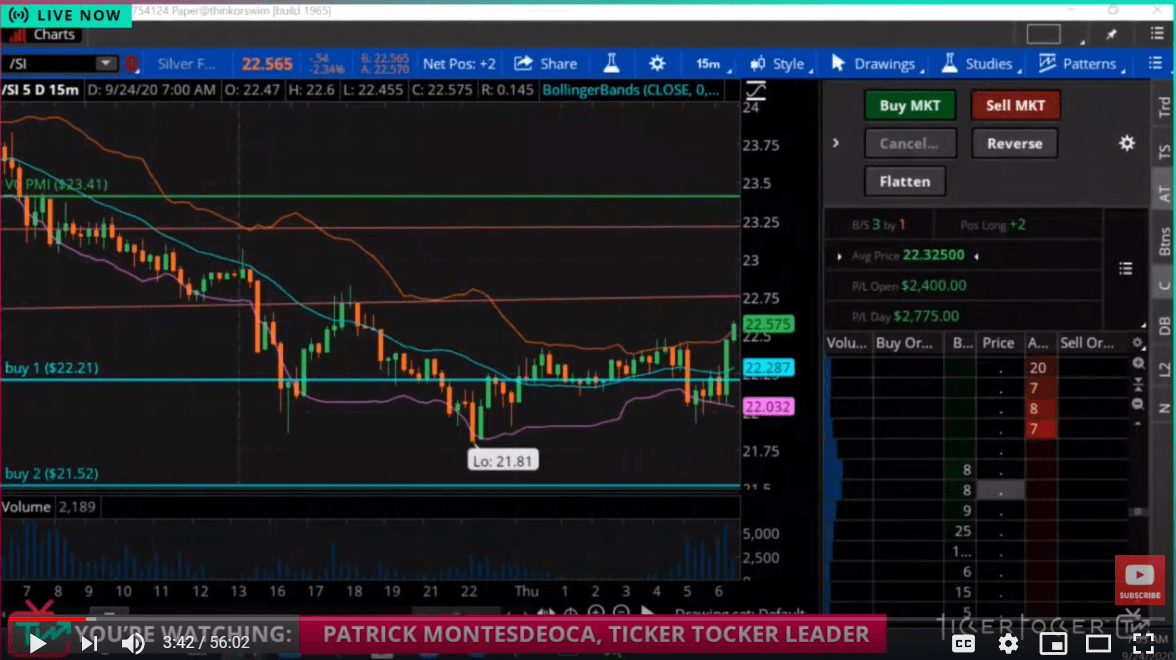 Courtesy: Ticker Tocker
We recommended yesterday to cover your silver and other metals shorts. The silver market has completed the monthly target of $18.69. We are getting confirmation in silver that we are in a reversal pattern. We have met the downside target and have activated a buy signal from $22.20.
VCPMI Monthly Gold Signals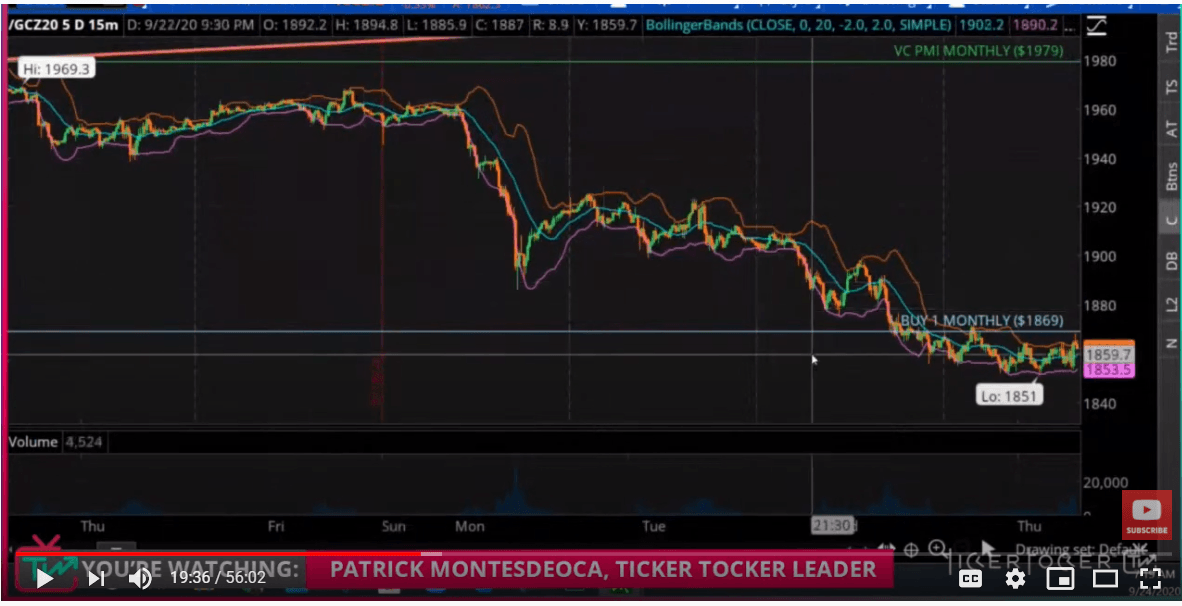 Gold is at $1867.70. Closing above $1869 activates the monthly trigger. Prepare to buy long gold at $1869. Gold is trading below the mean. The level in gold is $1878 for the daily average price. The market trading below that daily average price has activated the Buy 1 signal of $1845. Buy 2 is at $1824. If gold comes down to that Buy 1 level, there is a 90% probability of a reversion to the mean. If it reaches Buy 2, then there is a 95% chance of a reversion to the mean. The closer gold gets to the buy levels, the higher the chance that buyers will come into the market.
Gold made a low of $1851. It almost came down to the Buy 1 level, but it found buyers at a slightly higher level. It then reverted, since the buyers were stronger than the selling pressure. Gold is moving up to the monthly Buy 1 level of $1869. The VC PMI is based on the principle of reversion to the mean, which is structured around the two buy levels below and two sell levels above the mean for daily, weekly and monthly data. The mean is the equilibrium price between supply and demand.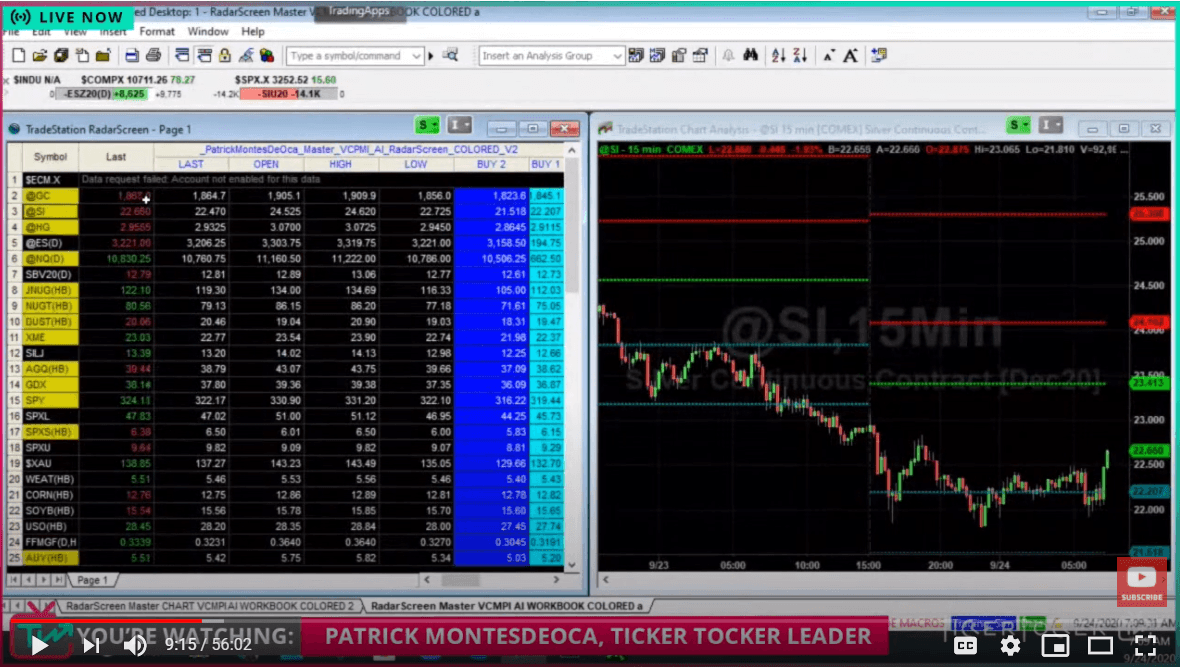 We do not have any signals in gold yet, but if we close above the monthly of $1869, it will activate the monthly signal. A close above $1878 will bring in the daily average price and confirm a daily bullish price momentum. The target in the daily is $1899, the level above. The monthly target from the Buy 1 level is $1979. The daily, weekly and monthly trends are in alignment, which provides us with the highest probability trades.
Disclosure: I am/we are long GDX.
To learn more about how the VC PMI works and receive weekly reports on the E-mini, gold and silver, check us out on more